Charter Bus Pricing
At Price4Limo we know that when you're looking to rent a charter bus, you're probably not just looking at price. You want to make sure you're getting what you need, and that the company has your best interests at heart. That's why we make it our priority to help you understand how much your trip will cost, so that you can feel confident in your decision. When you (866) 265-5479, we'll work with you personally to find the best solution for your needs—and even if we don't have exactly what you need on hand, we'll do everything in our power to help find it for you. Getting a quote for a charter bus rental is easy. Just visit our online quote tool and get an instant quote in as little as 30 seconds.
A charter bus usually comes equipped with spacious seating, and enough leg room to be in your own personal space. Aside from that charter buses can also include a bathroom for those long trips. The joys of comfort within a bus can also provide a bit more storage space than a car normally would. Of course it's good to be mindful of others who you will be sharing the space with. The good thing about riding charter buses, is that you will also be able to kick back and turn on a movie if you need a bit of entertainment. While on long rides, its easy to get distracted on the road, not only will you not have to worry about traffic, you'll be able to take a nap if your heart desires.
Bus Type
Bus Capacity
Hourly Rate*
Motorcoaches and Charter Buses
Full-sized Charter Bus
56 passengers
$150 - $320 per hour
Executive Charter Bus
50 passengers
$150 - $320 per hour
Coach Bus
50 passengers
$150 - $320 per hour
Entertainer Bus
35-40 passengers
$170 - $320 per hour
Shuttle Buses
30 passengers
$139 - $279 per hour
Minibuses
25-Passenger Minibus
25 passengers
$139 - $280 per hour
20-Passenger Minibus
20 passengers
$139 - $270 per hour
18 Passenger Minibus
18 passengers
$139 - $260 per hour
School Buses
Full-sized School Bus
60 passengers
$139 - $285 per hour
Mini School Bus
32 passengers
$139 - $270 per hour
*Prices may vary greatly in your city and state. Due to the impact of COVID-19 and inflation, all rental prices shown are past estimates. Actual pricing may be significantly higher depending on availability and location.
Bus Companies
If you break down the numbers between going from city to city with flying compared to getting a coach bus rental, the savings could be well into the thousands. If you have never booked a charter bus, it could be really a good experience for everyone, not only is everyone going to be relaxed onboard but you will have a closer experience with everyone there.
A good way that people handle the cost and peaks everyone interest is by pooling travel costs together with your riders. It not only saves money, but it makes the overall experience more enjoyable. Who doesn't like to save money and also be in comfort? It's hard to do that with airlines, being that their upgrades could end up making you feel spent. At Price4limo you will know how much the pricing will be upfront with no hidden costs and not only that but you won't have worry about filling up the gas tank.
Rent A Bus Charter
When it comes down to choosing your charter bus, you have many options. Whether your have 15 guests or up to 57 people, you can choose what works best for the ocassion. Keep in mind that you can always book multiple charter buses if the situation calls for it. Before you charter your own bus, you see what amenities you would like your bus to have. Ensure that all of your options that are offered help you decide on the best choice. Get An Instant Quote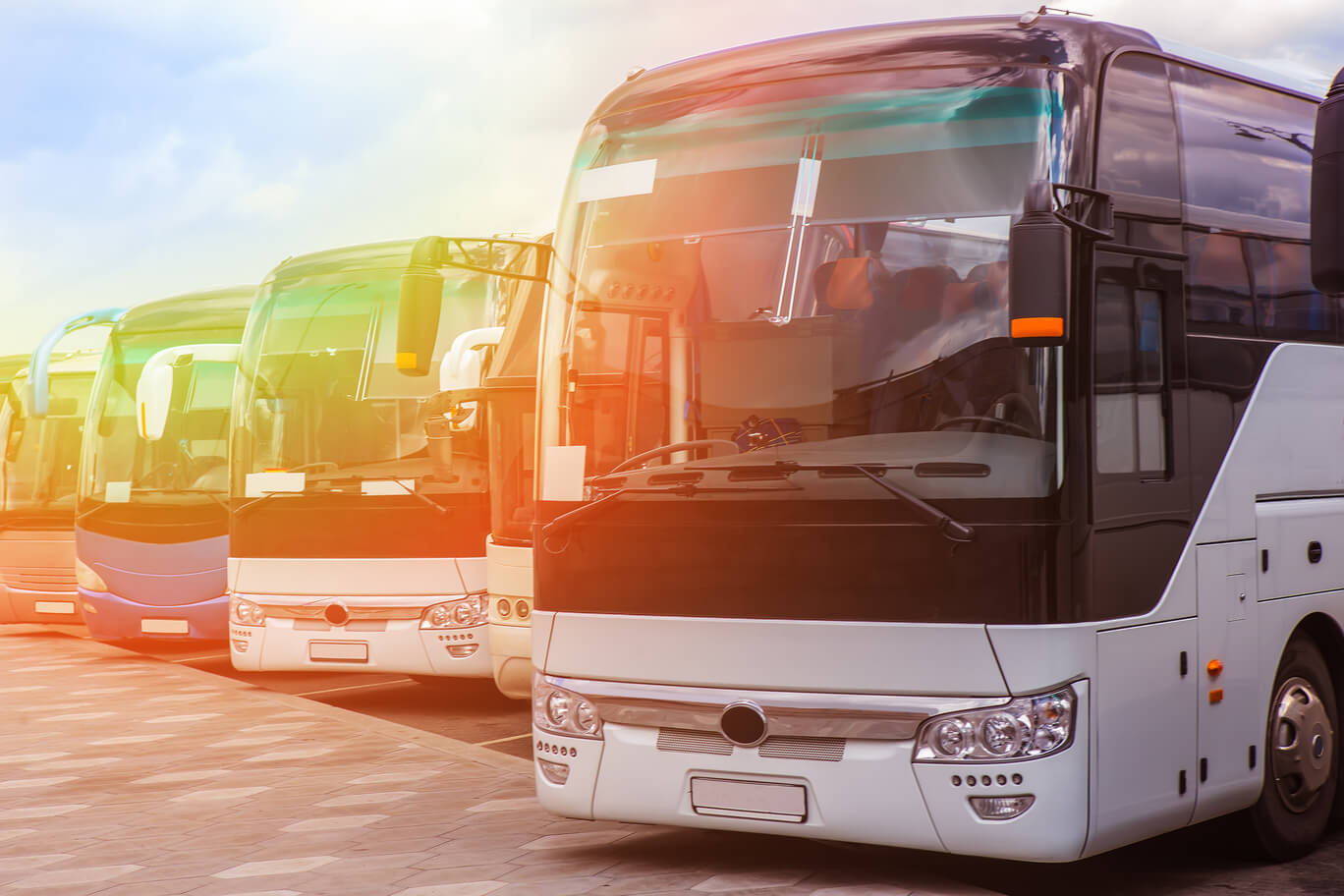 Some Bus Charters may include:
Interior Leather Seats
Privacy Divider
AUX/Ipod Connection
TV & DVD
USB Ports
Reasons to Use Price4Limo.com
When you book through Price4limo, you are getting access to the most luxurious cars with the best limo prices nationwide. It's great to be able to know how much it is to rent a limo before you book. With our huge inventory you can compare limo services a and prices in your city. If you have any questions regarding any limo we are here to help, feel free to give us a call or Get a Quote online.
Best Prices - Compare rates from local transportation companies on one site and save money
Huge Selection - View the largest selection of limos, party buses, and charter buses all on one site
Live Customer Support – we offer chat and phone support from 7am to Midnight, 7 days a week
Book Online - Make a reservation online in less than 3 minutes, all major credit cards accepted
Trustworthy - Price4Limo is the nation's largest and most reputable online booking agency