Funeral Limo Service
The loss of a loved one is never easy. All we can do is celebrate all of the lives that were touched, and continue the tradition of helping others find peace. If you are planning or attending a funeral as a group, taking care of your transportation is important. We know that you are going through some difficult times, so we have made it easy to rent a bus or limousine for the funeral.
Our funeral transportation services will take you and your guests where ever you need to go. Multiple stops are not an issue. Contact us today to book the ride you like. We are sure that you will find hope and happiness once again. Losing a loved one can make families come closer together, so be sure to embrace everyone that you see at the funeral.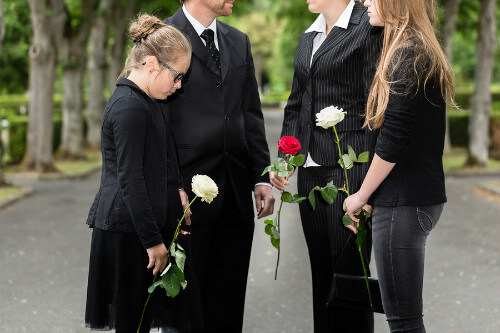 ---
Funeral Limo Services & Bus Rentals Near Me
Price4Limo has access to more bus rentals and limousines than any other company in the area. Whether you need a sedan, limo, or a charter bus, we can help. Our fleet has vehicles that are priced competitively to suit your budget. We have some of the most requested makes and models such as Lincoln Town Cars, Hummers, Cadillac Escalades, and a lot more.
These vehicles are also available as stretch limousines as needed. We know that the color of the vehicle can make a difference, so we generally have black and white options for each make and model. Be sure to specify exactly what you need, and our staff will do their best to help you through the reservation process.
Finding the Right Limousine or Bus for a Funeral
Our funeral limo services and bus rentals are easily viewed online. Simply complete a search in your area to unlock all of the vehicles that offer service in your area. Select the ride that is best suited for your group, and make a reservation online. To keep costs low for everyone in your party, be certain to split the cost of your limo rental. You can also call our customer support team to walk you through the process. Our rides can also be used for weddings and airport transportation as needed.