Concert & Sporting Event Limo Service
Whether you plan on having an intimate evening at a concert with your spouse or plan on bringing a busload of friends to the big game Price 4 Limo has the right party bus or limo for attending any concert or sporting event.
Impress your friends and bystanders with our amazing party bus rentals as you roll up to the stadium or concert venue. You're guaranteed to have a great time even better with our vehicles!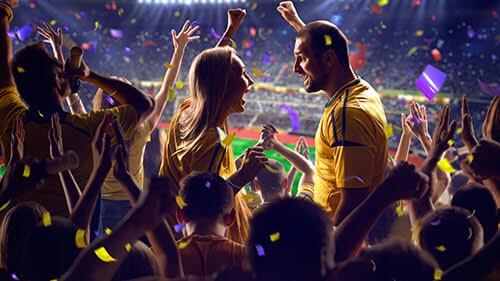 ---
Limo & Party Bus Service For Sporting Events
Limousines and party buses are the most fun way for you to enjoy the night out at the game. Tailgating is a big part of the football experience when you go to a game. Bring the party to the parking lot with one of our party bus rentals or Hummer limos! Enjoy a level of comfort and luxury similar to your own club seating. After the game is over you will have a safe and fun ride home in our amazing vehicles.
Celebrate your team's big win with our party buses after the game! Drive around town and do some bar hopping, pick up your friends, do whatever you like! Our party bus rentals can be stocked with whatever refreshments you need. Certain vehicles do not allow food or drink so please confirm your needs with our sales team before booking. Whether you are planning a night on the town, or celebrating a birthday, we can help!
Cheap Concert Limo Services & Party Buses
If you're going to a concert or a show you know it can take a long time to park. With a limo rental our drivers can drop you right off in front like a celebrity! When the show is over they will be there to pick you up and take you wherever you want to go.

Whether you feel up to having a night on the town after your show or are wiped out from all the fun you had at the show we are there to go anywhere you desire. Our experienced drivers will do their best to make sure you have a great time.