Picture-Perfect Wedding Venues in Tampa
Let's start with the question that's been burning in your mind – where should you tie the knot in Tampa? Thinking sunsets over the Gulf of Mexico, romantic strolls through botanical gardens, or a swanky city soiree at an upscale downtown venue? From historic mansions like the Palmetto Riverside Bed and Breakfast to stunning beach options like the Sirata Beach Resort, Tampa has got it all. And hey, maybe you're dreaming of exchanging vows surrounded by wildlife. In that case, check out the Tampa Zoo at Lowry Park. We're proud to serve the entire Tampa Bay area, including downtown Tampa, St. Petersburg, Clearwater, and surrounding cities. That means we'll transport your guests from Tampa International Airport (TPA) or St. Pete-Clearwater International Airport (PIE) to their hotels, ceremony sites, and reception venues.
Say "I do" beneath the swaying palm trees at Davis Islands Garden Club or tie the knot with the awe-inspiring backdrop of the Florida Aquarium – whatever your dream location may be, Price4Limo will ensure that your guests arrive with smiles on their faces and hearts full of excitement.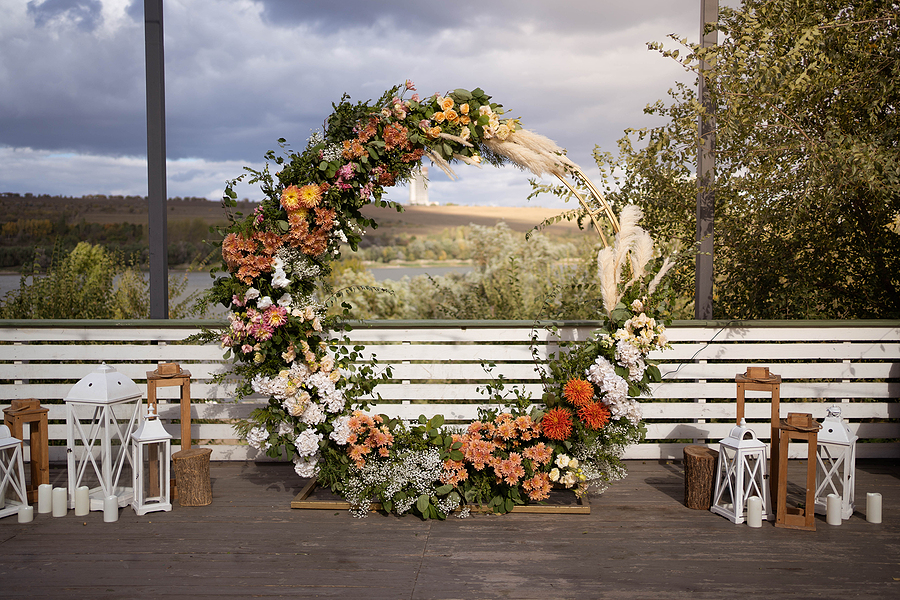 Of course, timing your big day is key when it comes to getting the most out of Tampa's fantastic weather. Something we can all agree on is that no-one wants to be drenched in sweat, right? Whether you are planning to say your vows on the beach or even if you're indoors, aim for late fall to early spring, ideally between November and April, when the temperatures are more manageable and the humidity is lower. Keep in mind, January to April is peak tourist season, so be prepared for a slightly busier Tampa during that time
But what about the personal touch that makes your wedding day truly unforgettable? At Price4Limo, we pride ourselves on offering personalized experiences, tailored to your unique tastes and preferences. From customized playlist requests to themed decor that matches your wedding's motif, we go the extra mile to make your transportation experience one-of-a-kind.
Wedding Bus Rentals from Price4Limo: Crafting the Perfect Wedding Experience
When planning your Tampa wedding transportation, we want you to feel like a VIP from the moment you step on board. That's why we offer a host of amenities to enhance your wedding day experience, including plush, comfortable seating, state-of-the-art sound systems. And let's not forget your guests! We'll treat them to a smooth, comfortable ride to and from your wedding venue, ensuring that everyone arrives on time and in high spirits. From airport pickups at TPA to hotel shuttles, our comprehensive transportation services cover every aspect of your wedding day itinerary.
Besides being incredibly practical, our wedding bus rentals will add a dash of sophistication to your big day. You may choose from sleek all-black or all-white exteriors, customizing your bus' look to match your wedding's theme. And of course, what's a wedding without a bespoke playlist? Connect your device to our sound systems and get those party vibes started before you even step foot into your venue.
With pre-wedding events like engagement parties, bridal showers, rehearsal dinners, and bachelor/ette shenanigans, Price4Limo can be your go-to savior for all your transportation needs.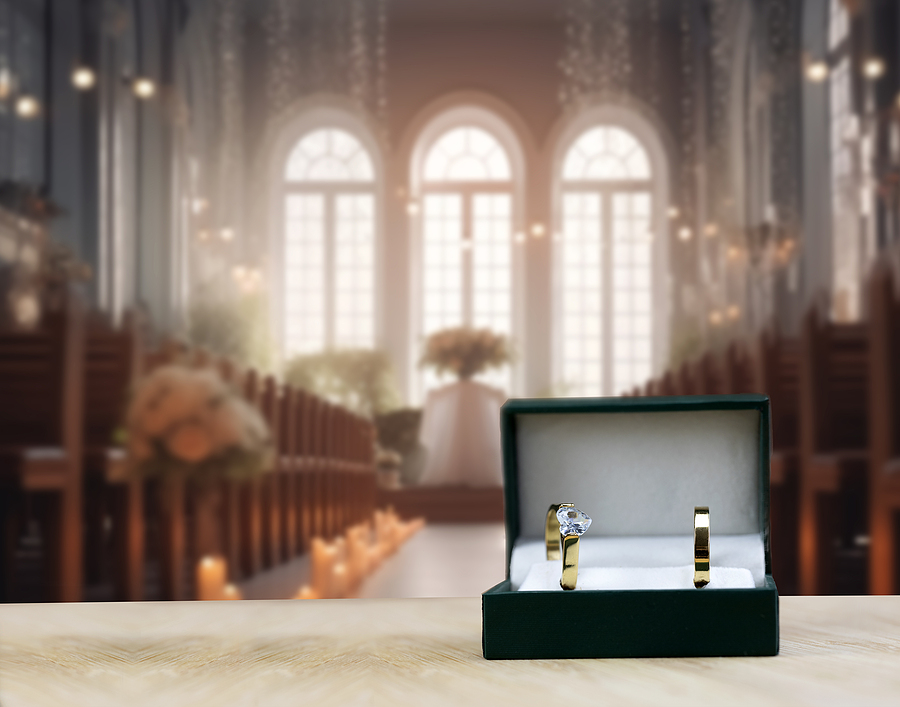 Why Choose Price4Limo
Every couple is unique, and your wedding day should be a reflection of that. At Price4Limo, we work with you to create a personalized experience from start to finish. Want to provide keepsake goodie bags for your guests as they board the shuttle? No problem! How about creating a romantic playlist for the ride? We've got you covered. Our friendly and experienced team will listen to your requests and make sure every detail is taken care of, so you can focus on what's truly important: enjoying your unforgettable day.
From sugary-sand beaches to breathtaking botanical gardens, Tampa, Florida, offers a romantic backdrop for any wedding. And with our exceptional shuttle bus and transportation services, the magic of your special day will carry over seamlessly from "I do" to your celebration's last dance. Experience the Price4Limo difference and let us help make your Tampa wedding a day to remember!
Here's what your shuttles from the reception to the ceremony might look like!
Sunken Gardens to Hotel Zamora
Distance: 6.5 miles
Estimated travel time: 20-25 minutes
Imagine a fairytale ceremony in St. Petersburg's oldest living museum, the Sunken Gardens. Surrounded by exotic plants and cascading waterfalls, you and your partner will create an unforgettable moment under a lush canopy. Afterward, whisk your guests away to the elegant Hotel Zamora on nearby St. Pete Beach for a stylish and sophisticated reception by the sea.
Sunken Gardens
Address: 1825 4th St N, St. Petersburg, FL 33704
Phone: (727) 551-3102
Hotel Zamora
Address: 3701 Gulf Blvd, St. Pete Beach, FL 33706
Phone: (727) 456-8900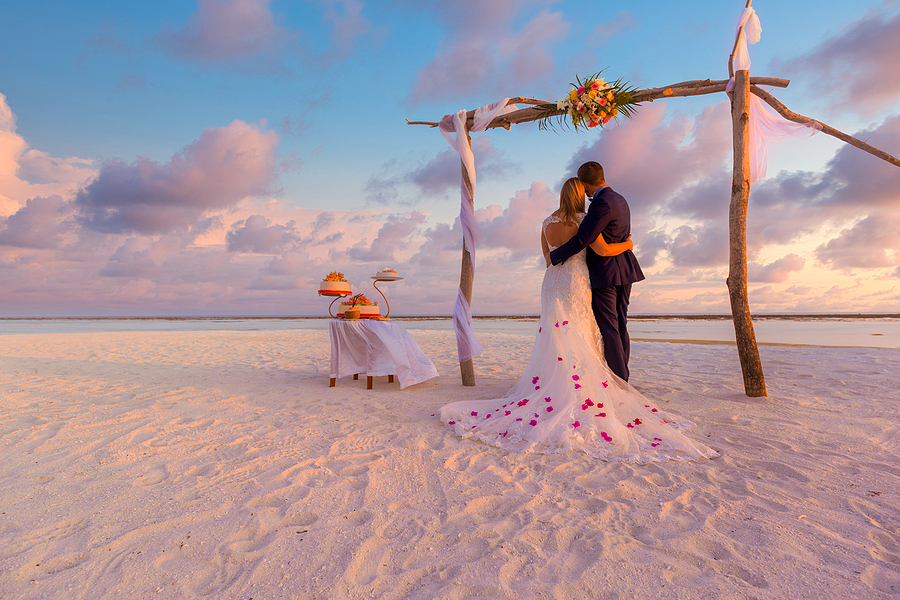 Rial to Theatre to Armature Works
Distance: 1.7 miles
Estimated travel time: 10-15 minutes
Celebrate your love story at Tampa's historic Rialto Theatre, boasting soaring ceilings and beautiful art. After your enchanting ceremony, your guests will adore the short ride to the trendy Armature Works, where they can wine, dine, and dance the night away amidst an industrial-chic backdrop.
Rialto Theatre
Address: 1617 N Franklin St, Tampa, FL 33602
Phone: (813) 221-8808
Armature Works
Address: 1910 N Ola Ave, Tampa, FL 33602
Phone: (813) 250-3725
Your Tampa wedding will undoubtedly be a day to remember, and with Price4Limo's impeccable transportation services, you'll ensure every moment is stress-free and full of joy. So let's toast to a beautiful beginning of your new chapter! Cheers!
Your Wedding Day Checklist
To help us provide you with the best service possible, we've prepared a simple wedding transportation checklist:
Number of guests: It helps us determine the best vehicle options for your group.
Pick-up and drop-off points: Share the locations for airport transfers, hotels, ceremony sites, and reception venues.
Special requests: Let us know if there are any accessibility requirements, decorations, or in-vehicle music preferences.
Timeline: Create a schedule so we can make sure everything runs smoothly on the big day.
A Passion for Perfection - The Price4Limo Promise
As your Tampa wedding transportation partner, our goal is to exceed your expectations. We're passionate about making your wedding journey seamless and unforgettable, just like a warm Florida sunset. When you choose Price4Limo, you're choosing a company that believes a happy couple is the true measure of success.
Get in touch with our friendly team today at (866) 265-5479 – we're available 24/7 to help plan your dream Tampa wedding. Here's to love, laughter, and a lifetime of sunsets together!