Why Choose a Private Bus Rental?
You might be wondering, why not just Uber around town or rent a car? Here's why a private bus rental is your best bet:
Group cohesion: Stay together and enjoy every moment of your Tampa adventures as one happy, unified group.
No designated : Everyone gets to let loose and have fun without worrying about who's driving.
Customized itinerary: Travel on your terms with the freedom to create your perfect Tampa experience.
Pricing: Rental costs can be split amongst passengers, making it more cost-effective than individual cars or rideshare services.
Unrivaled comfort: Our modern and spacious buses are equipped with amenities like air conditioning, onboard restrooms, and ample storage.
Charter A Bus To Local Events
Wouldn't it be great to have a one-stop transportation solution for all your exciting trips and events? Our transportation and charter bus rental service in Tampa specializes in private bus rentals that cater to your every need, ensuring you travel in comfort and style. So buckle up and let us take you on a journey through some of the fantastic events and day trips you can enjoy with our premium service!
Explore Diverse Music & Culture at Gasparilla Festivals
Are you a music lover looking for some lively tunes? Then the Gasparilla Music Festival is the perfect destination for you! This popular event showcases the local talent of over 40 artists while also featuring national acts. What's great is that all proceeds go towards funding youth music and art programs in Tampa. With our private bus rental service, you can sit back and enjoy the festivities without worrying about transportation hassles.
Not a music fan? No worries! Gasparilla Pirate Festival offers an exciting pirate-themed extravaganza for all ages, complete with parades, live performances, food, and music! Nice landlubber outfits are optional, but joining us on a comfy private bus rental is highly recommended!
Day Trips Out Of Tampa
Want to venture outside the city limits? We've got you covered. Tampa is the perfect base for exploring Florida's many nearby attractions, and our private bus rentals make day trips a breeze. Hop on your bus and head to the Instagram-worthy beaches of Clearwater or St. Petersburg, or get your thrills at the world-famous Busch Gardens, an African-themed amusement park and zoo that offers heart-pounding roller coasters and animal encounters.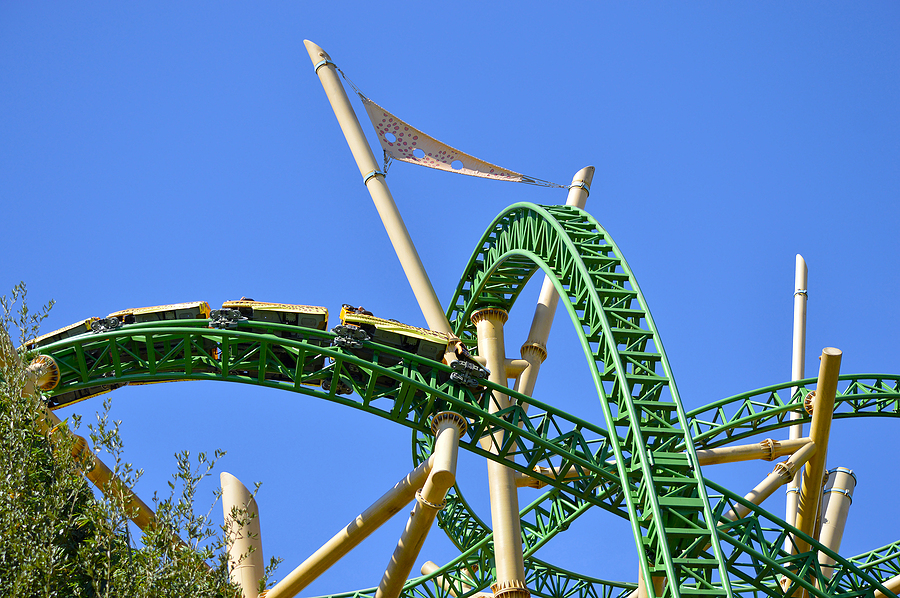 Are you a history buff? Take the gang to the charming city of St. Augustine, explore the incredible Castillo de San Marcos, and stroll through the cobblestone streets. And if you're craving some time in nature, sneak away to Crystal River, where you can swim with manatees or kayak through lush mangrove forests. With our Tampa bus rentals, the possibilities are endless!
Unleash Your Inner Foodie at Culinary Festivals
Tampa Bay's diverse culinary scene offers gastronomic pleasures to suit anyone's taste buds. Why not indulge in food festivals like the Tampa Riverfest or International Cuban Sandwich Festival? Personal challenge: can you finish 240 feet of Cuban sandwich without drooling on your way to these food events on our private rental? We'll keep an eye out…or help you eat!
Drinks Awaits At The Tampa Bay Margarita Festival
If mixed drinks are your thing, our private bus rental can you to the Tampa Bay Margarita Festival, where you'll find over 50 different margaritas to try! And for all wine enthusiasts out there, Busch Gardens Food & Wine Festival offers flavorful dishes and an array of wines, craft beer, and specialty cocktails. Enjoy a drink or two while our sober ensure you have a safe ride home.
Book A Private Bus Rental in Tampa Today
Soak in all that Tampa has to offer with our private bus rentals. Whether you're attending a music festival, taking a day trip, or just exploring the city with friends, we'll provide a personalized, stress-free transportation service that enhances your experience. Don't miss out on the chance to discover Tampa with your group in the best way possible - get a quote for your Tampa private bus rental today!