Navigating Palm Beach International Airport
Palm Beach International Airport serves both the Palm Beach and West Palm Beach areas. It's centrally located, with easy access to Jupiter, Palm Beach Gardens, Delray Beach, and Boca Raton via nearby Interstate 95. The airport offers various amenities and services for passengers, including boutique shops, lactation suites, TSA PreCheck, the Comfort Zone Spa, indoor putting greens, and complimentary WiFi. PBI is served by over 13 major airlines such as American Airlines, Jetblue Airways, Southwest Airlines, and United Airlines.
Accommodations Near PBI
With an array of hotels and resorts close to PBI, finding a comfortable place to stay is a breeze. Popular brands like Holiday Inn, Hilton, and DoubleTree are conveniently located near the airport. Additionally, many Palm Beach resorts, beachfront hotels, and lodgings near the Palm Beach County Convention Center are only a short distance away.
Rest assured that our shuttle buses will make traveling between your hotel and PBI easy and convenient.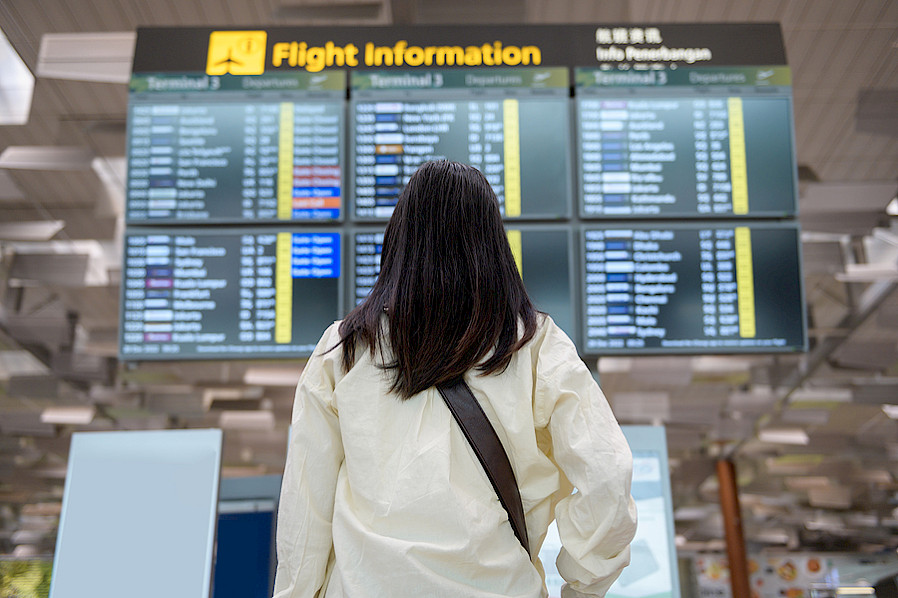 PBI Amenities and Services
PBI ensures travelers have a pleasant experience by providing a variety of features, including boutique stores like the PGA TOUR shop, and two lactation suites for nursing mothers. The airport also offers TSA PreCheck, complimentary Wi-Fi, and designated pet relief areas both pre and post-security.
To help passengers unwind before boarding their flights, PBI houses the Comfort Zone Spa, which offers hair and beauty services, massages, manicures, pedicures, waxing, and even an indoor putting green.
Touching Down At PBI
When you land at PBI or any other nearby airport like FLL or MIA, it's essential to have reliable ground transportation. Hiring a charter bus company like Price4Limo to provide airport shuttle services can save you time, energy, and stress. Price4Limo offers a wide range of vehicle options to cater to different group sizes and needs: from luxury sedans all the way up to large coach buses. Another major benefit of using a transportation service is having an experienced who can navigate the busy airport roads while ensuring your comfort and safety.
Limo: The Luxury Choice for Airport Transportation
For a more luxurious airport transportation experience in West Palm Beach, Florida, consider booking a limousine from Price4Limo's fleet. Travel in style and comfort while having a professional handling your transportation. Choose from options like stretch limos, Hummer limos, and more to find the perfect vehicle for you or your group.
Party Buses: A Fun Twist on Airport Transportation
Turn an ordinary airport transfer into a memorable experience by booking a party bus from Price4Limo! Party buses are perfect for group celebrations or particular events like bachelor/bachelorette parties, proms, or birthday parties. Choose from various sizes and styles, like the Sprinter Limo Bus, to accommodate your group's needs.
Shuttle Buses: Easy Group Airport Transport
For larger groups or those looking for a budget-friendly airport transportation option, consider booking one of Price4Limo's shuttle buses. Shuttle buses are an ideal solution for getting to and from the Palm Beach International Airport, ensuring everyone stays together and arrives on time.
Simplify Your Journey with Our Charter Bus Services
When traveling to or from the airport in West Palm Beach, consider booking one of our charter buses for a hassle-free experience. Our spacious buses come equipped with comfortable seating, ample storage space for luggage, and a range of features to make your journey enjoyable. With air-conditioning, Wi-Fi connectivity, and audio-visual entertainment options, you can sit back, relax, and let us take care of the driving.
Price4Limo's private shuttle vans are perfect for smaller groups or families seeking a more intimate airport transportation option. Our vans are equipped with comfortable seating, air-conditioning, and generous luggage storage space – ensuring a smooth ride from the airport to your destination.
Experience Exceptional Customer Service
At Price4Limo, our clients are our top priority. We strive to provide exceptional customer service from the moment you book your airport transportation with us. Our friendly team is here to answer your questions, manage your reservations and ensure your satisfaction throughout your travel experience.
Don't settle for less – choose Price4Limo for an impeccable airport transportation experience in West Palm Beach, Florida. Our commitment to quality service, dependable vehicles, and superior customer care sets us apart as the premier choice for your travel needs.
Ready to book your airport transportation in West Palm Beach? Don't wait – contact us today for a personalized quote! Let us handle the driving, leaving you free to enjoy your visit to beautiful West Palm Beach, Florida.
Comparing Prices for Airport Transportation
When booking your airport transportation in West Palm Beach, Florida, be sure to compare prices and services from various providers to ensure you get the best deal possible. Keep in mind that factors like vehicle size, distance traveled, amenities offered, and travel dates can all affect the overall cost of your airport transport. For example, consider the difference in costs between hiring a limousine and using a shuttle bus service. A limousine typically comes with a higher price tag due to its luxury amenities and features, while a shuttle bus may offer lower rates while providing adequate transportation services for larger groups.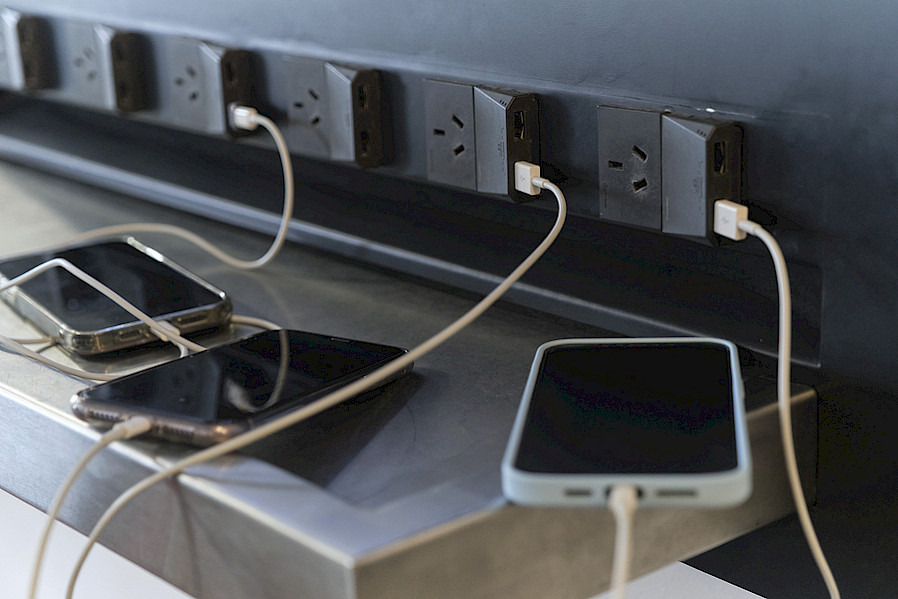 Tips for Booking Your West Palm Beach Airport Transportation
Plan ahead – Booking your airport transportation well in advance will assure availability and give you peace of mind.
Know your passenger count – Choose the right vehicle size based on the number of passengers in your group.
Consider the destination – Ensure that your chosen transportation option can accommodate both the pickup and drop-off locations.
Review airport policies – Know the airport's rules and regulations regarding pickup and drop-off procedures for a smoother experience.
Communicate with your – Establish clear communication with your to ensure timely pickups and drop-offs.
Ready to Book Your Airport Transportation in West Palm Beach, Florida?
Now that you're well-equipped with all the information needed to choose the perfect airport transportation option for your needs, it's time to book! Look no further than Price4Limo for a wide range of high-quality, reliable transportation services at competitive rates. From luxury limos and party buses to shuttle buses, we have a vehicle to accommodate any group size or preference. Don't forget to check out our pricing pages for party bus rentals and limo prices to find the best rates for your needs.
Call Price4Limo today to get a quote for your next airport transportation in West Palm Beach, Florida!