Transportation for Your Corporate Events
Whether you're hosting a large conference at the Space Coast Convention Center or a smaller business meeting at the Holiday Inn Express & Suites Palm Bay, Price4Limo offers various transportation options to accommodate your needs. Our network includes luxury charter buses, minibuses, and sprinter vans that can comfortably transport your employees and guests to any venue in town.
Charter Buses for Larger Events
Spacious charter buses can accommodate up to 56 passengers and are equipped with plush reclining seats, air conditioning, restrooms, and ample storage space for your team's belongings. With optional amenities like Wi-Fi, power outlets, and entertainment systems, your employees can stay connected and entertained during their journey.
Minibuses for Smaller Gatherings
For more intimate corporate events, our minibuses provide the perfect transportation solution. With seating capacity for up to 30 passengers, minibuses offer similar amenities as charter buses but in a more compact size. So whether you're planning a team-building retreat at the Micco Scrub Sanctuary or a company dinner at The Shack Seafood Restaurant, minibuses can transport your group with ease and comfort.
Customized Routes and Schedules for Your Corporate Events
One of the main advantages of booking employee shuttle services with Price4Limo is the ability to create your own custom routes and schedules. Whether you need transportation between hotels and conference centers or shuttles from the Orlando Melbourne International Airport to your office, we work with you to plan the most efficient route.
You can also arrange for multiple pick-up and drop-off points around Palm Bay, ensuring all of your employees have convenient access to transportation.
Effortless Corporate Event Planning with Price4Limo
From one-time business meetings to long-term employee shuttle services, Price4Limo has you covered. Our team of experts can help you select the ideal transportation options for your corporate events in Palm Bay, Florida.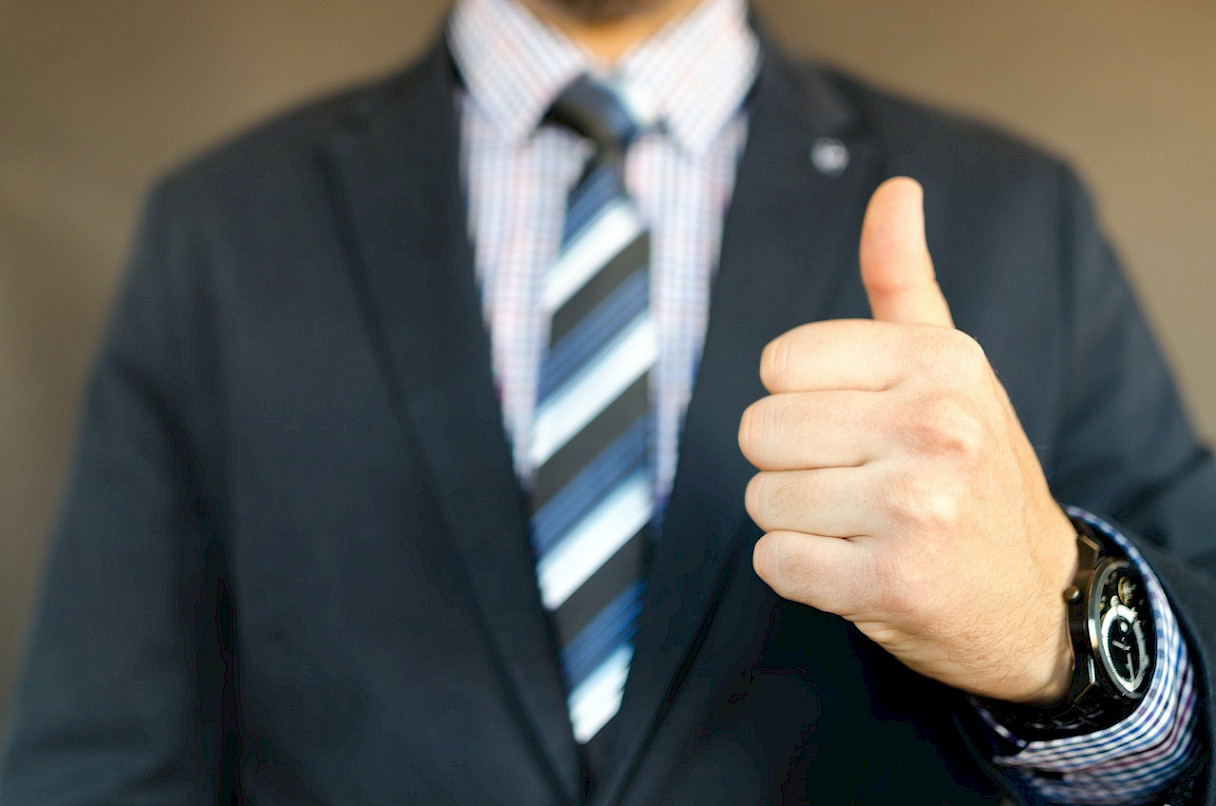 Event Venues in Palm Bay
Conveniently located close to major businesses and attractions in Palm Bay, the Holiday Inn Express & Suites offers a versatile event space for up to 75 guests. With modern amenities and comfortable accommodations, this venue is perfect for hosting meetings, training sessions, and corporate retreats.
The Space Coast Convention Center is a premier venue for corporate events in Palm Bay. With over 6,000 square feet of flexible meeting space, this venue can accommodate groups of any size. The state-of-the-art facility features modern technology, professional services, and convenient amenities, making it an ideal choice for conferences, expos, and seminars.
Fun Team Building Activities in Palm Bay
Escape Room Entertainment
Put your team's problem-solving skills to the test at Escape Room Entertainment in nearby West Melbourne. Choose from various themed rooms, each with its unique set of puzzles and challenges. This exciting team-building activity encourages collaboration, communication, and critical thinking – all essential qualities for a successful corporate team.
Palm Bay Aquatic Center
Cool off with your team at the Palm Bay Aquatic Center. This fun-filled water park offers a variety of swimming pools, water slides, and interactive water features for your team to enjoy. Organize a team relay race, coordinate a group water volleyball game, or simply relax by the poolside – there's something for everyone at the Palm Bay Aquatic Center.
Riverfront Park Kayaking
Explore the beautiful waters of Palm Bay with a group kayaking adventure at Riverfront Park. Paddle Out Adventures offers guided tours led by experienced instructors who will help your team navigate the Indian River Lagoon. This unique team-building activity allows your team members to bond while enjoying the great outdoors in a refreshing environment.
Book Your Corporate Transportation
When planning corporate events in Palm Bay, Florida, it's crucial to choose the right venue and activities to ensure a successful and memorable experience. We've covered some of the best options in town, but remember that transportation is equally important.
At Price4Limo, we're committed to providing top-quality transportation services tailored to your needs. Our professional and reliable charter bus rentals, airport shuttles, and employee transportation solutions will ensure your guests arrive at their destination in style and comfort.
Ready to make your reservation? Contact us today for a quote.