Why Rent A Charter Bus For Your Next Sporting Event?
Charter buses give you the flexibility, space and comfort to catch all the action on your own time.
Comfort and convenience: Modern, air-conditioned buses will keep you cool and comfortable during your ride, allowing you to re-energize before and after the event.
A variety of bus options: We have multiple sizes and types of buses to accommodate your group's specific needs, from luxurious minibuses for small groups to full-size charter buses for larger parties.
Storage space: Storage space under the bus and overhead bins means there's plenty of room for your sports equipment, tailgate essentials, or team gear. No need to leave anything behind!
Customized itineraries: If you're planning a trip around multiple sporting events or activities, we'll work with you to create a custom itinerary that ensures seamless transportation.
Our services are not limited to just sports teams or fan clubs—our bus rentals cater to all types of groups interested in attending local sporting events.
Clearwater's Baseball Paradise: Spectrum Field and Beyond
As the spring training home of the Philadelphia Phillies, Spectrum Field is the go-to destination for baseball fans. With its beautiful facility and fan-friendly atmosphere, experiencing a game here is an absolute must for sports enthusiasts visiting Clearwater. Apart from MLB action, Spectrum Field also hosts the minor league Clearwater Threshers who play in the Florida State League.
If you're interested in exploring more of Florida's baseball culture, Clearwater is just a short drive away from other fantastic spring training sites like the New York Yankees' Steinbrenner Field in Tampa and the Toronto Blue Jays' TD Ballpark in Dunedin.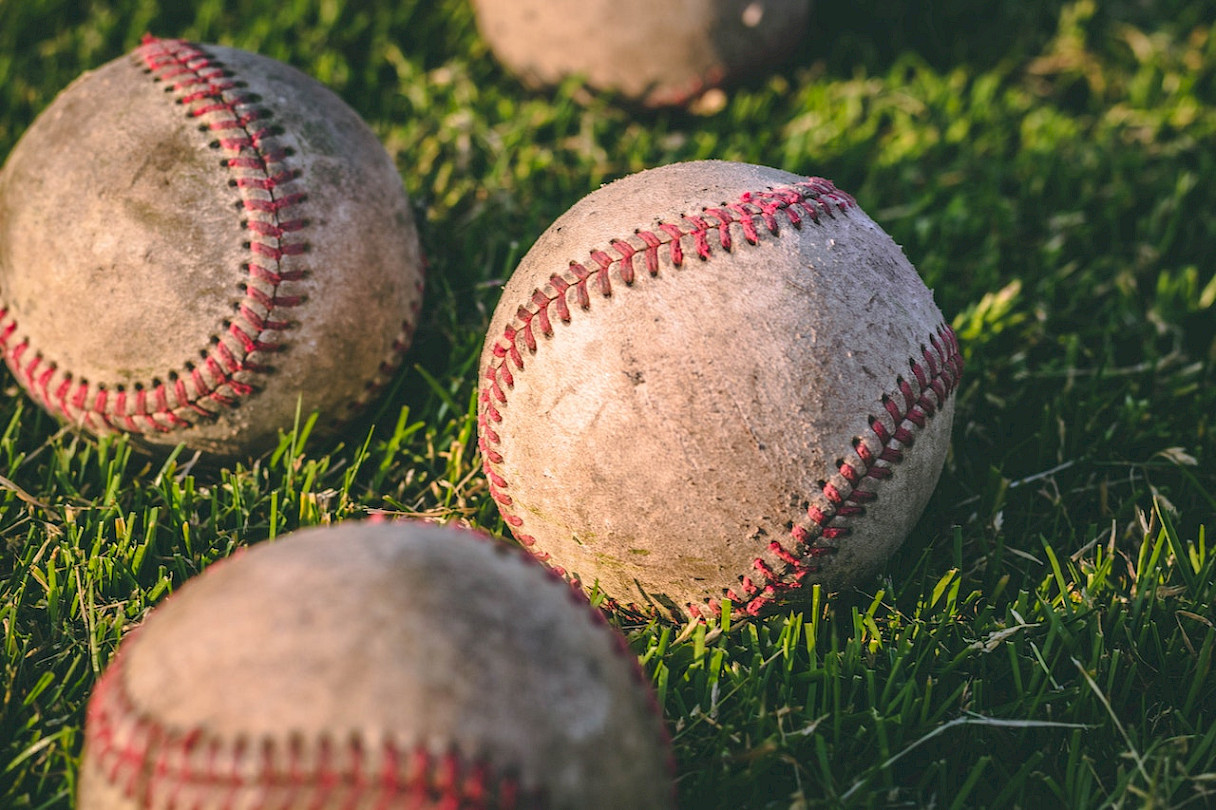 A Runner's Paradise: Gasparilla Distance Classic and More
Clearwater's scenic coastlines and warm climate make it an ideal destination for running enthusiasts. One standout event is the annual Gasparilla Distance Classic, which consists of various races suitable for all ages and fitness levels. The event includes a half marathon, 15K, 5K, and family-friendly fun runs that take place along the beautiful Bayshore Boulevard in Tampa. This is an excellent opportunity to challenge yourself while enjoying some breathtaking views and a festive atmosphere.
Ironman 70.3 Florida: Fierce Athleticism Meets Scenic Surroundings
Usually held in April, the Ironman 70.3 Florida Triathlon is a prestigious event attracting both amateur and professional triathletes from various parts of the world. The wheel-spinning, sweat-inducing race features a 1.2-mile swim in the Gulf of Mexico, a 56-mile bike ride throughout Pinellas County, and a 13.1-mile run around Clearwater Harbor and Downtown. Witness breathtaking athleticism set against the backdrop of beautiful Clearwater landscapes in this highly revered race.
Clearwater Super Boat National Championship: High-Speed Excitement on the Water
Each September, the waters off Clearwater Beach become a hotspot of adrenaline-pumping excitement as the annual Super Boat National Championship takes place. This event attracts thousands of spectators who line the shore every year to witness an intense and thrilling battle between powerboat racing teams from around the world. If you're seeking high-tempo entertainment with heart-stopping speeds, this is an event you won't want to miss!
Youth Sports Tournaments and Showcases
Clearwater is an excellent location for young athletes to showcase their talents and compete against their peers. The city hosts several youth sports tournaments and events throughout the year, such as the OneHockey Florida Surf Cup, a youth ice hockey tournament held at the Clearwater Ice Arena. This event attracts teams from across North America to compete in an exciting weekend of hockey.
Soccer enthusiasts can participate in the annual Chargers Soccer Club Showcase, held at the pristine Joe DiMaggio Sports Complex. This event attracts top college coaches and offers young athletes a chance to shine on the field.
Phillies 5K: Fun Run for Baseball Fans
Embark on a fun-filled 5K race held in March that takes participants on a scenic course through beautiful downtown Clearwater ending at the majestic Spectrum Field. Don your Phillies gear and join fellow fans in celebrating the arrival of Spring Training season. The Phillies 5K offers multiple opportunities for fans to interact with players, snap pictures, and acquire autographs, making for an unforgettable bonding experience between fans and their favorite athletes.
Experience College Sports Excitement
If you're a fan of college sports, Clearwater offers proximity to some fantastic college athletic programs. The University of South Florida's prestigious USF Bulls compete in Division I athletics and often hold games at stadiums like Raymond James and the USF Sun Dome. Meanwhile, Eckerd College's competitive NCAA Division II teams provide exciting sporting events that the entire family can enjoy.
Clearwater Running & Fitness Festival: Race Towards Fitness Goals
Hosted in January by the city of Clearwater in partnership with the Ironman Group, this annual Running & Fitness Festival challenges runners of all abilities to take part in various distances throughout the weekend. Whether you choose a 5K, Half Marathon, Marathon, or Ultra-Marathon race along Clearwater's picturesque shoreline, there's an exhilarating and rewarding experience waiting for you. This festival is both an excellent way to start your fitness journey and a fantastic opportunity to witness the stunning views Clearwater has to offer.
Get in on the Action — Call Us for a Quote Now!
There's no denying that Clearwater, Florida, is an unbeatable sports destination. So, what are you waiting for? Experience everything that this incredible city has to offer, and immerse yourself in the exciting world of Clearwater sports. To ensure your visit is memorable, stress-free, and convenient, contact us today for a quote on charter bus rentals.