Orlando: Fun for the Whole Family
Estimated travel time: 1.5 - 2 hours
A visit to Orlando is a must for any Florida vacation itinerary. The city's world-class theme parks, such as Disney World and Universal Orlando Resort, provide endless excitement for kids and adults alike. Decide which park suits your interests best and purchase group tickets in advance to save money. Both parks offer parking accommodations for oversized vehicles, though availability may be limited during peak seasons.
Upon arrival at the park, prioritize the attractions you want to see most, as it may not be possible to visit every exhibit or ride. In addition to the theme parks, Orlando is home to many other exciting attractions suitable for all ages, such as mini-golf courses, zip-lining adventures, and shops offering unique souvenirs.
Tarpon Springs: A Taste of Greece
Estimated travel time: 30 minutes
Located just 13.5 miles from Clearwater, Tarpon Springs boasts the largest Greek community in the United States. Begin your day with a delicious treat from Hellas Bakery before heading to the famous Sponge Docks to learn about the town's rich sponge-diving history. Browse through numerous shops selling a variety of sponges then take a sponge diving boat tour for an authentic experience.
After exploring the Sponge Docks, try some mouthwatering Greek cuisine at Hellas, and don't forget to order the saganaki - it's a must-try dish!
Kennedy Space Center: Blast Off!
Estimated travel time: 2 hours
For those interested in science and space exploration, the Kennedy Space Center in Merritt Island offers an impressive array of exhibits and activities. Walk among massive rockets in the Rocket Garden, pay a visit to the U.S. Astronaut Hall of Fame, and take a bus tour of launch pads. If your timing is right, you may even witness a breathtaking rocket launch!
Florida State Parks: Natural Wonders
Clearwater's proximity to several Florida state parks is perfect for nature enthusiasts. Each park offers a unique combination of springs, hiking trails, rivers, and wildlife observation opportunities.
For example, Weeki Wachee Springs State Park in Spring Hill features underwater mermaid shows and water slides while Ichetucknee Springs State Park is perfect for an idyllic float down a crystal-clear river. When planning your visit to any Florida state park, research entrance fees and equipment rental rates ahead of time.
Sarasota: Art and History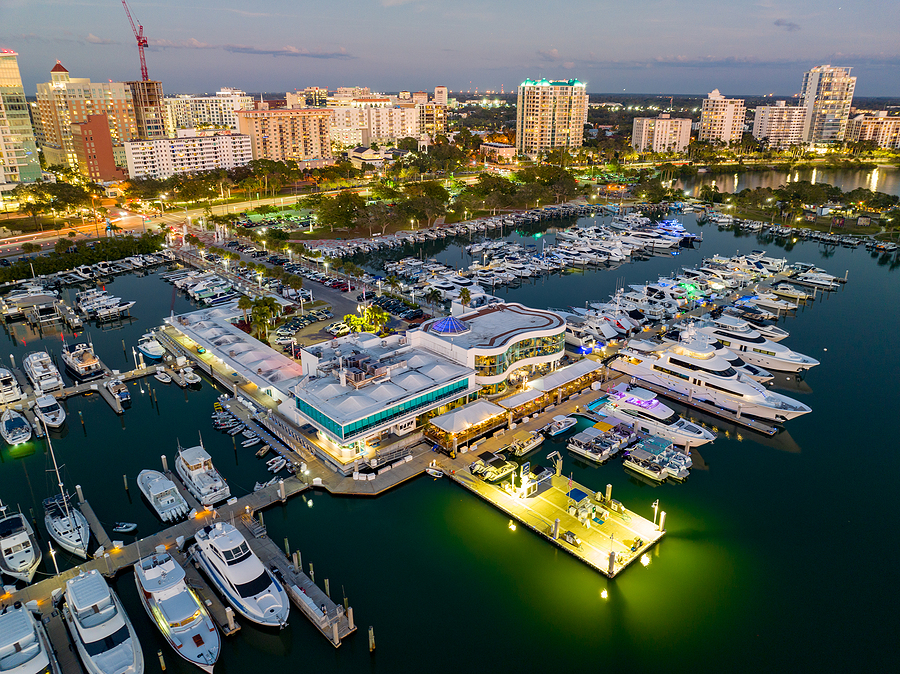 Estimated travel time: 1 hour
Art and history enthusiasts will love exploring The John and Mable Ringling Museum of Art in Sarasota. This expansive museum complex houses the State Art Museum of Florida, the grand Ca' d'Zan Mansion, the Bayfront Gardens, The Ringling Circus Museum, and the Historic Asolo Theater.
Group discounts are available for parties of 20 or more; simply fill out an online inquiry form or contact the museum directly to make arrangements.
St. Petersburg: City Vibes and Cultural Delights
Estimated travel time: 30 minutes
Travel 22 miles from Clearwater to St. Petersburg for a delightful day filled with shopping, dining, and exploring local museums. Downtown St. Petersburg is filled with boutique shops, delectable restaurants, and colorful street art. Visit the museums like the Chihuly Collection, the Dalí, and the Florida Holocaust Museum while in town for added cultural education.
Tampa: Excitement and Education Combined
Estimated travel time: 30 minutes
Tampa, located just 23 miles from Clearwater, offers a diverse range of attractions suited for people of all ages. Visit museums like the SS American Victory ship exhibit or experience wildlife at the free Manatee Viewing Center. To save money on your Tampa trip, purchase a Tampa Bay CityPASS which offers discounts on admission fees and expedited entry to popular destinations.
Ybor City: Tampa's Cuban District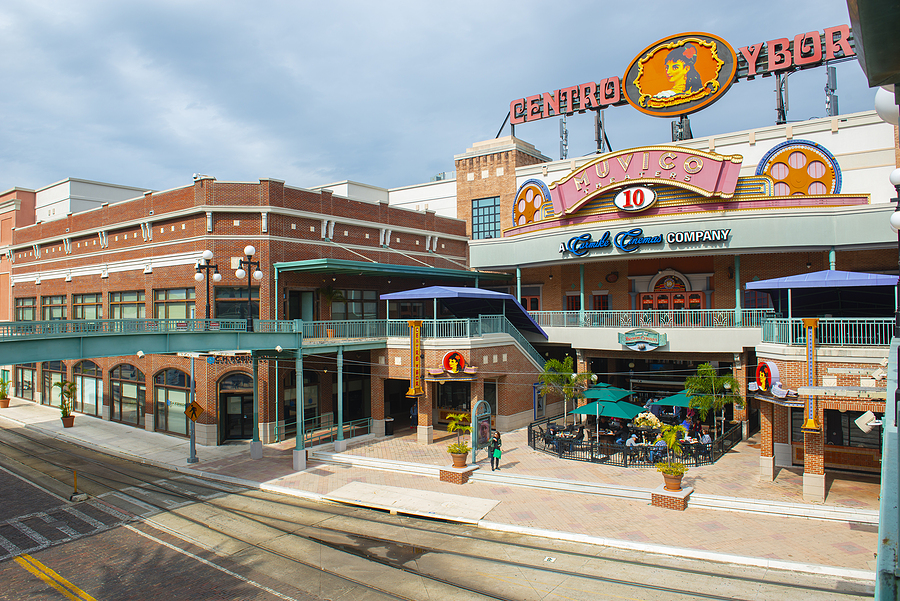 Estimated travel time: 45 minutes
Ybor City, part of Tampa yet worthy of its own day trip, is steeped in rich Latin history. Explore museums, taste authentic Cuban and Spanish dishes at La Segunda and Columbia, tour cigar factories, and visit official Cuban territory while immersing yourself in this unique cultural experience.
Fort Myers: Exploring Edison and Ford's Winter Retreat
Estimated travel time: 2 hours 30 minutes
Travel 130 miles southwest to Fort Myers to explore the Edison and Ford Winter Estates. Marvel at the historical artifacts and see some of Ford's original cars on display. In addition to the estates, Fort Myers offers opportunities to observe wild manatees, sample fresh Florida citrus fruits, and discover unique seashells on secluded islands.
Plan Your Clearwater Day Trip with Price4Limo
Let Price4Limo handle your transportation needs when planning your perfect Clearwater day trip. Our professional team will help you find the ideal vehicle for your journey and assist with planning your itinerary. Contact us today to receive a personalized quote and let us make your Clearwater day trip an unforgettable adventure.