Price 4 Limo
Reviews
Rating:
9.5
out of
10
with
563
ratings

Hire Charter Bus Rentals in California
The State of California became a U.S territory in 1847 when the Mexican-American War was ended. After the war, many settlers moved to California when the discovery of gold in Sutter's Mill was announced. It was in 1850 when California became the 31st state, and since then, the state was named with different nicknames such as The golden State, The Land of Milk and Honey, The El Dorado State, and The Grape State.
California is the third largest state in US and was known to lead the country for its large agricultural production. The millions of acres of farmland made the state able to produce many different agricultural products.
Aside from the rich agricultural farms and lands, the state of California is also famous for its variety of national parks, cultural institutions, historical sites, landmarks, and major amusement parks that are known throughout the world. The cliff-lined beaches, redwood forests and Sierra Nevada Mountains are equally amazing. Hollywood in Los Angeles is a popular destination for tourists for being the center of film and television production in the US. San Francisco is also a favorite destination because of the Golden Gate Bridge, cable cars, Alcatraz Island and many other places to visit. Just south-east of Los Angeles is Orange County which is visited throughout the year because of Disneyland. In addition, there are zoos, parks and lots of wilderness with scenic views throughout the state.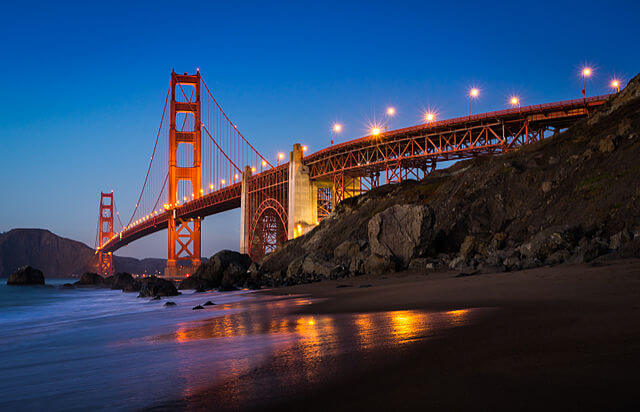 Our Top Picks for Travel Destinations in California
From theme parks to state parks to farms to vineyards to beaches to mountains and to museums, the state of California is a very interesting place to visit.
Traveling as a Group with an California Charter Bus Company
Booking a charter bus rental in California has never been easier with Price4Limo. We have a fleet of vehicles to choose from that includes motor coaches, minibuses, school buses, charter buses, and shuttle buses. The affordable charter bus rentals are perfect for family trips, business or corporate trips, school field trips, weddings, sports teams, church groups, and bachelor parties.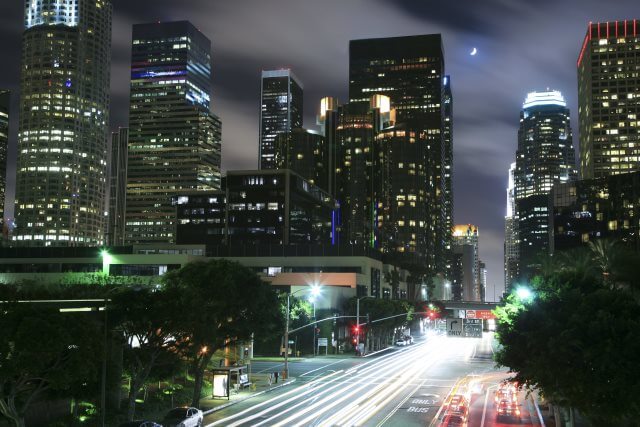 California Charter Bus Rental Prices
The low prices of the charter bus rentals at Price4Limo allow you and your group to experience the beauty of California and all its wonders and nature. Whether you come with a small group of family or friends or with a large group of people, renting a charter bus for your ground transportation is more convenient, economical, and full of fun.
Call us today or visit our website for online reservation or to compare prices of California Charter bus rentals. You are sure to discover a variety of fun and adventures as you travel to California with our Charter buses.
Best Cities in California
---