Price 4 Limo
Reviews
Rating:
9.5
out of
10
with
563
ratings

Hire Charter Bus Rentals in Nevada
The seventh largest state of the U.S. is the state of Nevada. It is known as the sin city and Silver State. It became a state even before it was eligible for statehood, and this was because they want to boost the reelection chances to presidency of Abraham Lincoln. Carson City, which is located in the western part, is the state capital.
Nevada, especially the city of Las Vegas, is a famous state known for world-class casinos and entertainment destinations. Gambling is a legal entertainment in the state, which is why many visitors and tourists who love the unique luxury experience of gambling come here to have fun.
Moreover, the state of Nevada also offers scenic attractions, sports destinations, nature wonders, and amazing resorts. The city of Reno is also notable when it comes to casinos and arts while the city of Carson is a place of national parks and museums, as well as wonderful attractions. With Price4Limo providing the affordable charter buses for Nevada vacations and tours, your trips to the cities are guaranteed full of fun and enjoyment.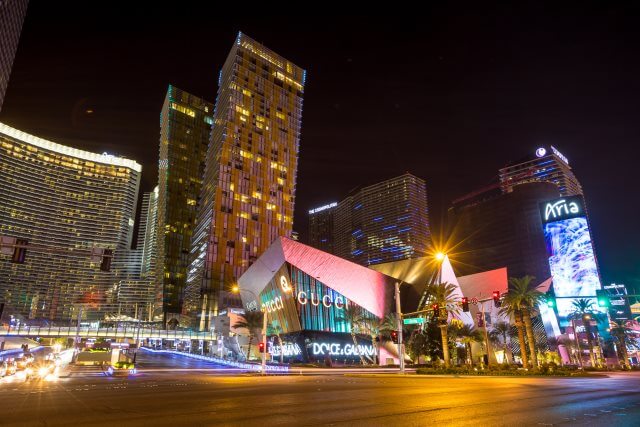 Our Top Picks for Travel Destinations in Nevada
The best vacation spots in Nevada are within reach when you travel with a charter bus rental. Price4Limo assures you of comfortable seats, enjoyable amenities, and reliable services for any of your chosen destinations within the state of Nevada. Here are the top picks for Nevada vacation and tourist spots:
Traveling as a Group with an Nevada Charter Bus Company
Enjoy the wonderful activities in Nevada with easy to hire charter bus rentals from Price4Limo. You may choose the motor coaches and school buses and charter buses for your large group or choose minibuses or shuttle buses for your small groups. Whether for corporate events and travel needs, or family reunions and trips, Price4Limo is your best buddy for affordable charter buses. The vehicles are also ideal for bachelor and bachelorette parties, school field trips, church group tours, sports team trips, and wedding transportations.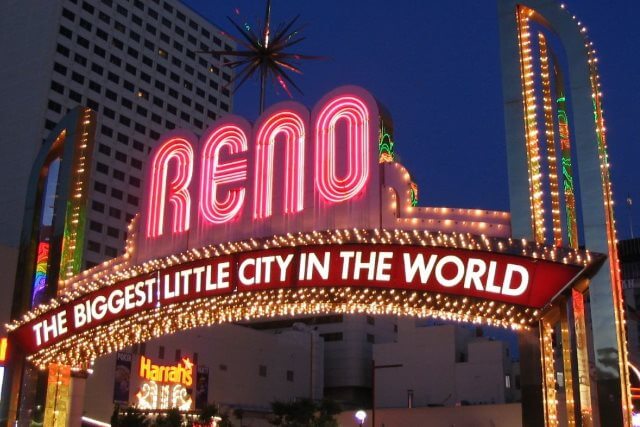 Nevada Charter Bus Rental Prices
Your trip to Nevada is more fun with affordable and cheap charter bus rentals at Price4Limo. The rates are low not only on charter buses but also on packages.
Give us a call now or visit our website and process your free online quotation with our team of experts. We have packages and a wide selection of charter buses to decide upon when you are planning your Nevada charter bus rentals for your next vacation.
Best Cities in Nevada
---