Price 4 Limo
Reviews
Rating:
9.5
out of
10
with
563
ratings

Hire Charter Bus Rentals in Utah
The state of Utah became officially a state on January 4, 1896. It was recorded that Mormons made up the settlers of the region during the 19th Century, and approximately 60% of the settlers and citizens of Utah today are from them. Geographically speaking, the state of Utah uniquely completes the four corners, meeting Colorado, New Mexico, and Arizona at right angles.
The landscapes of Utah are mostly high plateaus and deserts. It is known to have places for the best skiing throughout the country with 500 inches of snow cover the mountains each year, making the state known as the "Greatest Snow on Earth" region and one of the snow meccas all over the country. There were records of dinosaur fossils found in the region, in fact, it has the most number of species found and records of prehistoric life recorded than any other states. Known also for historic downtowns and majestic Mormons temples, there are indeed plenty of things to do and see and visit in the state of Utah.
The best way to get around Utah is the Price4Limo charter bus rentals. The breathtaking views and attractive destinations are unique and found only in Utah. Tourism here continues to rise as economy rises. A variety of activities and vacation attractions makes a charter bus tour perfect in Utah, especially if you have a large group coming with you.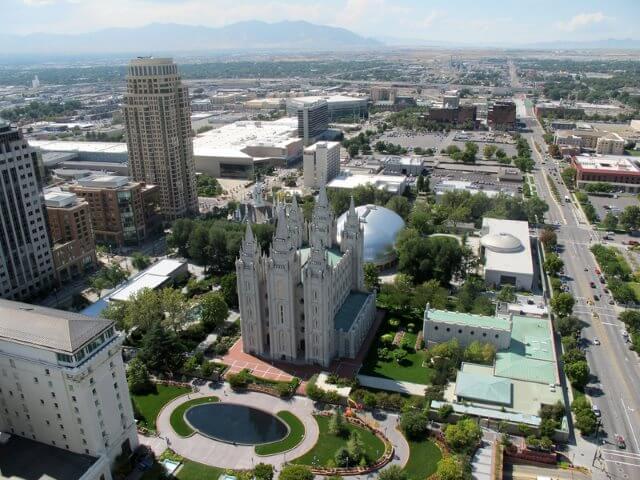 Our Top Picks for Travel Destinations in Utah
Price4Limo is servicing the cities of Utah for different types of ground transportation and sizes of group. If you are looking for the best way to travel to Utah and at the same time enjoy the ride, choose from the affordable Price4Limo charter buses to see and visit these beautiful destinations:
Traveling as a Group with an Utah Charter Bus Company
It is easier to have a comfortable charter bus ride in Utah when you source out from Price4Limo any of your needed minibus, school bus, charter bus, shuttle bus, and motor coach. You can tour the cities and see the most unique tourist spots or travel for family reunions, weddings, bachelor or bachelorette party, church group tours, school field trips, corporate trips, and sports team transportation with a luxury charter bus.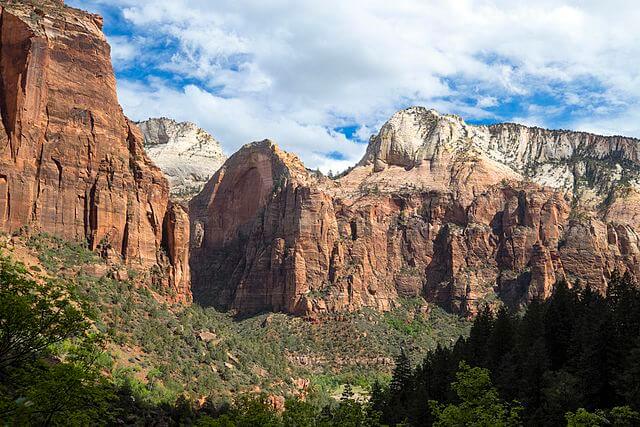 Utah Charter Bus Rental Prices
You can always count on Price4Limo when it comes to affordable charter bus rentals in Utah. The rates may vary but are guaranteed low and within the budget for all packages and rentals.
Contact our customer representatives to get complete price list of all available charter buses or check our website now and get free online quote or reserve your next Utah charter bus rentals online.
Best Cities in Utah
---