Budget Hotels in Salt Lake City, Utah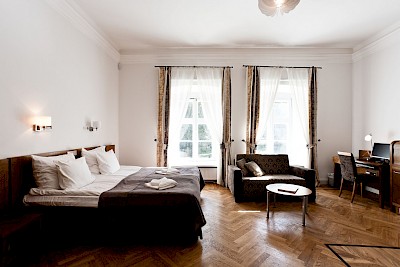 Perfect amenities make hotels even better but what if your wallet can not afford to splurge on extravagant services? Well, worry no more because Salt Lake City hotels offer amenities that are suitable for your budget. With delicious breakfast, good lunch, amazing restaurants, room-service and other facilities, your budget traveling can be one of the best you have had. It all depends on the administration of the hotel and how smart you have been in finding the best place for your stay. That said, the following are 5 budget hotels found in Salt Lake City.
Top 5 Affordable Hotels in Salt Lake City, UT
Budget traveling is easy in Salt Lake City hotels if you are wise enough to check concise guides and other directories that provide accurate information regarding hotels. If you are planning on saving while on vacation, then you will be surprised to see that many quality hotels in Salt Lake City come at affordable prices.