Best Restaurants in Eugene, Oregon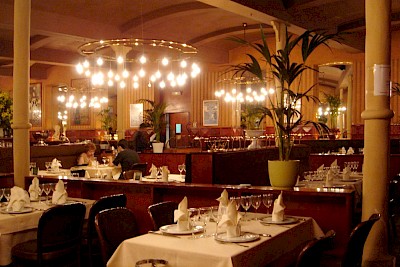 From home-brewed beer bars with food to fresh seafood venues, Eugene has a lot of dining options for one and all. In fact, Eugene is known for its gastronomic experimentation and culinary traditions. No matter what kind of food you prefer, you are sure to find restaurants to match your taste. Though there are many dining places in this city, we shall now get to learn about the 5 best restaurants in Eugene.
Top 5 Restaurants in Eugene, OR
Each of these restaurants is equally famous and offers a diverse and delectable menu. No matter which one you choose to visit, you are sure to have a lovely time, and the amazing taste of the dishes are going to linger on your taste bud for a long, long time.