Best Restaurants in Grand Rapids, Michigan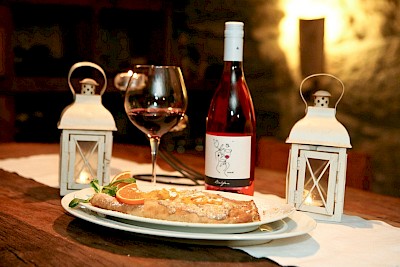 Located about 30 miles East of Lake Michigan sits Grand rapids, the largest and most vibrant city in West Michigan. It is home to the world leading furniture companies hence commonly nicknamed, The Furniture City. Besides the world class furniture, Grand Rapids has world class restaurants with a variety of mouth-watering cuisines to sample and taste. With a countless number of fine dining spots, fast food restaurants and steakhouse ranches, this culturally diverse themed dishes make it more special. Grand Rapid's offers the perfect restaurants for your taste buds. You can indulge in this taste-venture (taste adventure) that will definitely jolt your taste palette. Here are some of the top picks that you should visit while in Grand Rapids, Michigan.
Top 5 Restaurants in Grand Rapids, MI
These are just but a few of Grand Rapids' restaurants. You can explore more and experience difference meals from all the restaurants and wine bars that Grand Rapids has to offer. When you want to do a comprehensive taste testing, rent a charter bus and stop by each top 5 favorite restaurants listed above.