Springfield Nightlife Review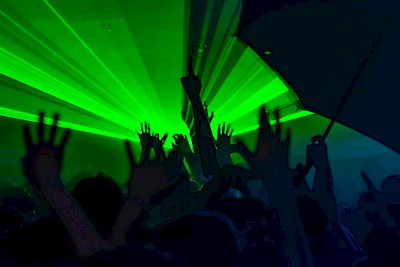 A city would not be considered to be a great one if it does not have a vibrant nightlife. For youths, mostly, they look forward to spending their evenings in a night club to unwind after a busy day. In Springfield Massachusetts, there are a variety of excellent bars and night clubs that you can choose from. This article seeks to narrow it down to the five best bars and night clubs in Springfield. You can be assured of great drinks and entertainment when you visit them.
Top 5 Bars & Nightlife in Springfield, MA
The nightlife of Springfield Massachusetts has a lot to offer. From amazing bars to fantastic night clubs and with good music and services. You can be sure of having a night full of fun with your friends or family.