Indianapolis Nightlife Review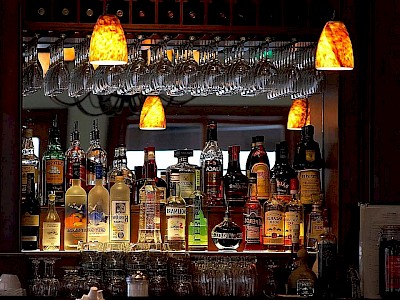 Indianapolis is the capital of Indiana and is home to some of the most amazing pubs and bars in the US. Here are some of the most popular nightlife spots in Indianapolis which you should definitely visit:
Top 5 Nightlife Attractions in Indianapolis, IN
Thus, if you are looking for a nightlife destination in Indianapolis, you will have plenty of options to choose from. They are also spread throughout the city. No matter where you are, you will find a good nightlife spot nearby.