Charter a Bus For Your Tallahassee Wedding
At Price4Limo, we understand that your wedding day in Tallahassee, Florida, is a once-in-a-lifetime event, and we're committed to providing you with top-notch transportation solutions to make it unforgettable. Our diverse selection of buses ensures that every couple can find the perfect mode of transport for their special day. One popular choice for wedding transportation in Tallahassee is our minibuses. These compact vehicles are ideal for whisking your guests from their hotels to the wedding venue, ensuring a seamless and stress-free experience for all.
Our reservation specialists at Price4Limo will work closely with you to customize your minibus rental, tailoring it to your unique needs and preferences. We can arrange for buses equipped with modern amenities like AUX ports and Bluetooth connectivity, allowing you to create the perfect atmosphere with your favorite tunes. Additionally, we can connect you with bus providers that permit beverages onboard, so your guests can toast your happiness with a glass of bubbly as they travel. Our goal is to make your wedding day transportation as personalized and memorable as the rest of your special day, and we'll go above and beyond to ensure your complete satisfaction.
Streamlined Wedding Transportation in Tallahassee
Your wedding day is bound to be a magical experience, and at Price4Limo, we strive to make it even more memorable by ensuring seamless and stylish transportation for you and your guests. When it comes to moving between venues or attending pre-wedding events like rehearsal dinners, bridal showers, or bachelor/bachelorette parties, our selection of limousines, party buses, and luxury vehicles will keep everyone together, comfortable, and punctual. We understand the importance of creating a personalized experience for your big day, which is why we offer customizable transportation solutions tailored to your specific needs. With Price4Limo, you can be confident that your guests won't have to worry about finding a designated or navigating unfamiliar streets in Tallahassee.
Moreover, our expert team is well-versed in providing exceptional service for all wedding-related events. Why not elevate your bachelor or bachelorette party with a private tour of Tallahassee's most happening nightlife spots, complete with a ride home at the end of the evening? Give us a call at (866) 265-5479 to start planning your dream wedding transportation in Tallahassee today!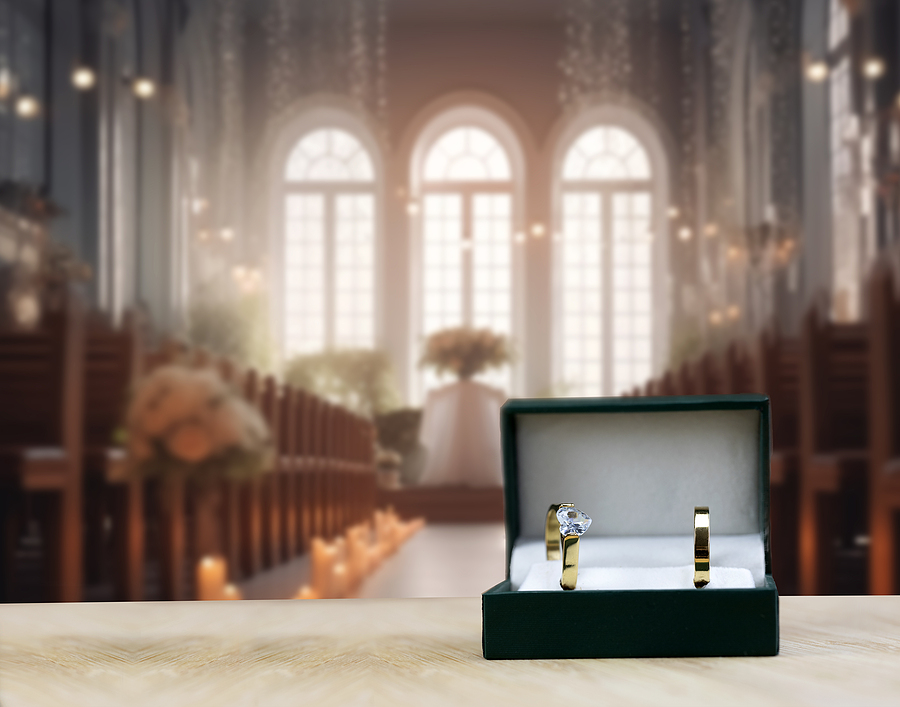 Airport Shuttles For Out Of Town Guests
When out-of-town guests arrive for your Tallahassee wedding, Price4Limo has got you covered with seamless airport transfers and shuttles to whisk them from Tallahassee International Airport to their accommodations or your wedding venue. With our transportation services, your guests can skip the hassle of renting a car, hailing a rideshare, or navigating the city's public transportation system. Instead, they'll be greeted by a comfortable, private shuttle, ready to transport them in style throughout the beautiful capital of Florida. Rest assured that punctuality and convenience are our top priorities, ensuring your guests can dive right into the festivities without delay. To create a flawless transportation plan tailored to your needs, simply give us a call at (866) 265-5479, and we'll take care of all the details, allowing you and your guests to focus on celebrating your special day!
Shuttle Guests Between The Ceremony & Reception
Make your Tallahassee wedding an experience to remember by providing your guests with top-notch shuttle transportation from Price4Limo! With our luxurious and elegant vehicles, your loved ones can travel in style between the ceremony and reception venues, enjoying each other's company and celebrating your special day. Shuttles can come equipped with modern amenities like free WiFi, AUX input for your devices, and ample storage for any refreshments you'd like to bring along. With a designated , your guests can focus on what truly matters - celebrating your love story!
Here's a popular ceremony-to-reception routes in Tallahassee, Florida:
Goodwood Museum & Gardens to Hotel Duval
Distance: 3.2 miles; Estimated travel time: 10-15 minutes
Goodwood Museum & Gardens offers a picturesque setting for your ceremony, with its lush gardens and historic charm. After exchanging your vows, whisk your guests away to Hotel Duval, a chic and sophisticated venue perfect for your reception. With its elegant ballroom and stunning rooftop terrace, your wedding celebration will be a night to remember.
Goodwood Museum & Gardens - Address: 1600 Miccosukee Rd, Tallahassee, FL 32308 - Phone: (850) 877-4202
Hotel Duval - Address: 415 N Monroe St, Tallahassee, FL 32301 - Phone: (850) 224-6000
Bachelor and Bachelorette Party Shuttles Around Tallahassee
Get ready to celebrate your bachelor or bachelorette party in the vibrant city of Tallahassee, Florida with Price4Limo – your one-stop solution for a memorable night on the town! Our stylish party buses and limousines are equipped ensuring that the party starts the moment you step aboard. Dial (866) 265-5479 to reserve your ride and prepare for a night to remember!
Begin your Tallahassee adventure by exploring the city's nightlife scene, with popular venues like Potbelly's, Proof Brewing Company, and Fifth and Thomas awaiting your arrival. The private bus will shuttle you and your crew from one hotspot to another, allowing you to focus on enjoying your special day. And yes, you can sip your favorite beverages as you cruise through the city streets in style!
For a unique twist on your bachelor or bachelorette party, consider spending a day at one of Tallahassee's beautiful natural parks like Alfred B. Maclay Gardens State Park or Lake Ella. Unwind with a laid-back picnic or indulge in some fun outdoor activities like kayaking, hiking, or paddleboarding. And for the golf enthusiasts in your group, don't miss out on a round at the renowned Southwood Golf Club or Hilaman Golf Course. As the sun sets, continue your celebration by attending a live performance at The Moon or laughing it up at Bird's Aphrodisiac Oyster Shack, home to some of the city's best comedy acts.
Book Your Tallahassee Wedding Shuttle With Price4Limo
Planning your wedding transportation in Tallahassee, Florida? Price4Limo is here to make your special day even more memorable. Dial us at (866) 265-5479 to secure the ideal transport service for your big event. With Price4Limo, you can trust that we'll manage all the transport details, allowing you to sit back, unwind, and relish your unforgettable wedding day.