Plan Your Jacksonville Wedding Transportation With Price4Limo
When it comes to dependable wedding transportation in Jacksonville, trust Price4Limo to deliver exceptional service. Our team is dedicated to ensuring your special day runs smoothly, and your guests' comfort remains our top priority. With access to a nationwide network of buses, we can cater to your wedding transportation needs – big or small!
Don't let costs stand in the way of your dream wedding transportation. Price4Limo offers flexible payment options, like monthly payment plans using Affirm, making it easier than ever to secure a beautiful shuttle bus or charter bus for your big day. You can start making your payments months in advance to help alleviate the price of having your wedding. Plus, with thousands of successful events planned throughout the country, you can rest assured that our expertise will directly benefit your wedding celebration in Jacksonville.
Customize Your Wedding Bus Rental
Not sure which type of bus best suits your wedding needs? We've got you covered. From intimate gatherings to grandiose celebrations, we'll work with you to identify the right vehicle option for your event. We offer minibus options that can accommodate smaller groups, as well as charter buses that can comfortably seat larger parties.
In addition to selecting the perfect bus size, you'll also have the opportunity to choose from various amenities and packages based on your specific requirements. Whether you need luxury features like reclining seats and onboard restrooms or cozy accommodation for an intimate gathering, Price4Limo has something for everyone.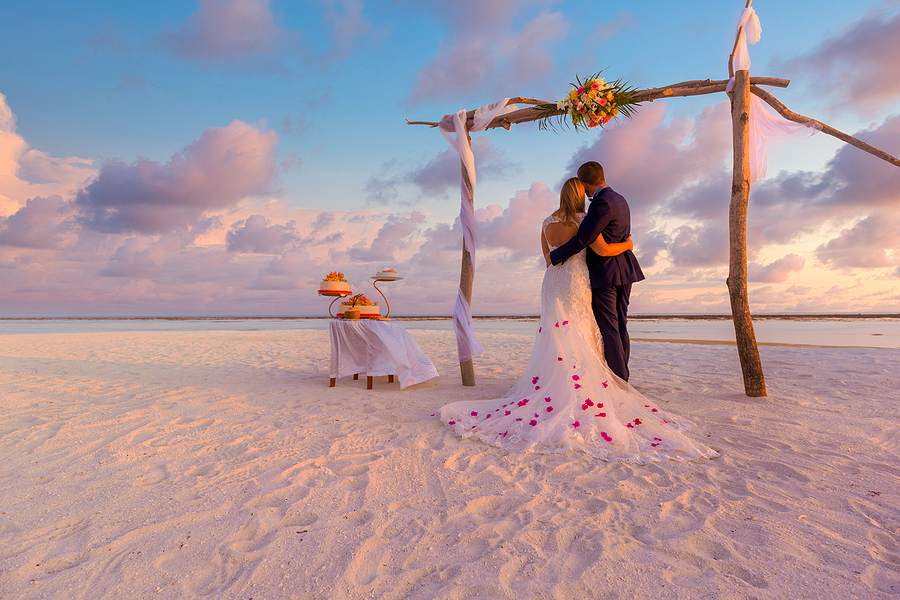 Transportation For Out Of Town Guests
We understand that having out-of-town guests can add a new level of complication to wedding planning. But, with Price4Limo, it's as easy as pie! We'll pick up your out-of-town guests from the Jacksonville International Airport and shuttle them to their respective hotels or wedding venues. Our transportation services ensure your out-of-town guests are whisked away to their hotels, such as the Hilton or Marriott properties, and later shuttled to and from the wedding venue(s). Following the wedding, we can also organize group shuttles back to the airport to ensure a stress-free conclusion to your special day.
Streamlined Ceremony-to-Reception Shuttles
Our punctual and affordable pickup and drop-off service guarantees that your guests can easily travel between your ceremony and reception venues without any hassle. We understand the importance of having a reliable transportation solution between your wedding events, which is why Price4Limo is the premier choice for smooth ceremony-to-reception shuttles in Jacksonville.
1. Riverside Baptist Church to The Glass Factory
Travel time and distance: Approximately 3 miles and 10 minutes.
Riverside Baptist Church offers a beautiful, traditional setting for your ceremony. After exchanging your vows, your guests will board a comfortable shuttle bus to The Glass Factory, an industrial-chic venue perfect for a modern and stylish reception.
2. Queen's Harbour Yacht & Country Club to Club Continental
Travel time and distance: Approximately 30 miles and 40 minutes.
Celebrate your love in the picturesque surroundings of Queen's Harbour Yacht & Country Club, before being conveniently transported to Club Continental - a unique, contemporary space ready for your unforgettable reception.
Top Wedding Venues in Jacksonville
Need inspiration on where to tie the knot in Jacksonville? From lush gardens and elegant ballrooms to romantic waterfront locations – the options are endless:
The Glass Factory - Stunning industrial, loft-style space with customizable options
Epping Forest Yacht & Country Club - Elegant waterfront venue with beautiful views of the St. Johns River
Bowing Oaks Plantation - Picturesque, rustic setting with oak trees and lush grounds
Jacksonville Zoo and Gardens - Unique, exotic setting amongst beautiful gardens and wildlife exhibits
Casa Marina Hotel & Restaurant - A glamorous hotel with oceanfront dining and ceremony options
Pre- and Post-Wedding Party Transportation
Want to keep the good times rolling before and after the big day? We've got you covered! Choose Price4Limo for transportation to pre-wedding celebrations such as engagement parties, bachelor/bachelorette parties or bridal showers. And, for that final hurrah, make sure your guests arrive at post-wedding brunches, farewell gatherings or special destination tours comfortably and efficiently.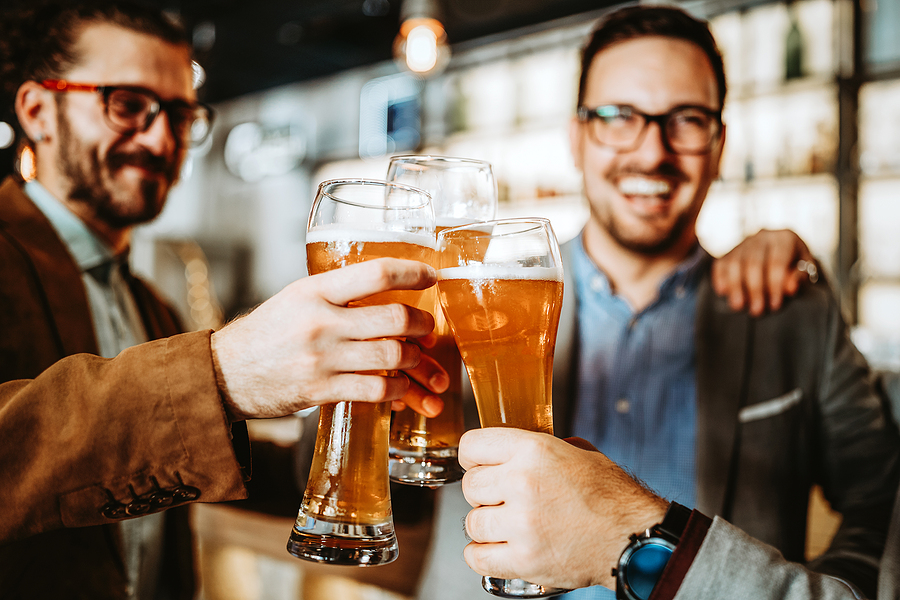 Reserving Your Wedding Bus with Price4Limo
Ready to seal the deal on your dream wedding transportation? Reach out to Price4Limo today! With our services extending to over a thousand US cities and our reputation for quality and attention to detail, you can trust us to make your wedding a truly unforgettable experience. Reach out to our team and eliminate your wedding day transportation worries.
Give us a call today for a free quote and watch your worries vanish as we navigate the road to the perfect wedding celebration together!