Field Trips for All Ages
From elementary school outings to high school college tours, we offer the right transportation solution for any school event. With options ranging from 18-passenger minibuses to 56-passenger charter buses, we can accommodate groups of any size. Choose a bus with comfortable seating, air conditioning, and even on-board restrooms to ensure that your students have the best possible experience during their field trip in Jacksonville.
Jacksonville Zoological Gardens
Treat your students to a day exploring the 126-acre Jacksonville Zoo, home to more than 2,000 species of animals and plants. With a personalized charter bus rental, you can avoid the hassle of parking and stick to your own schedule, rather than relying on the city's public transportation system. This not only saves valuable time but also ensures that your students get the most out of their visit to the zoo.
The Museum of Science and History (MOSH)
Foster your students' love for learning with a visit to MOSH, where they can explore interactive exhibits and engaging displays that cover topics such as astronomy, local history, and natural science. Arranging transportation with Price4Limo will make the whole experience more enjoyable and stress-free, allowing you and your students to focus on the educational aspects of the trip.
Timucuan Ecological and Historic Preserve
Immerse your students in the unique blend of history, culture, and natural beauty that can be found at the Timucuan Ecological and Historic Preserve. With a charter bus rental from Price4Limo, you can easily transport your group to this remarkable destination, which offers educational programs and guided tours for students of all ages.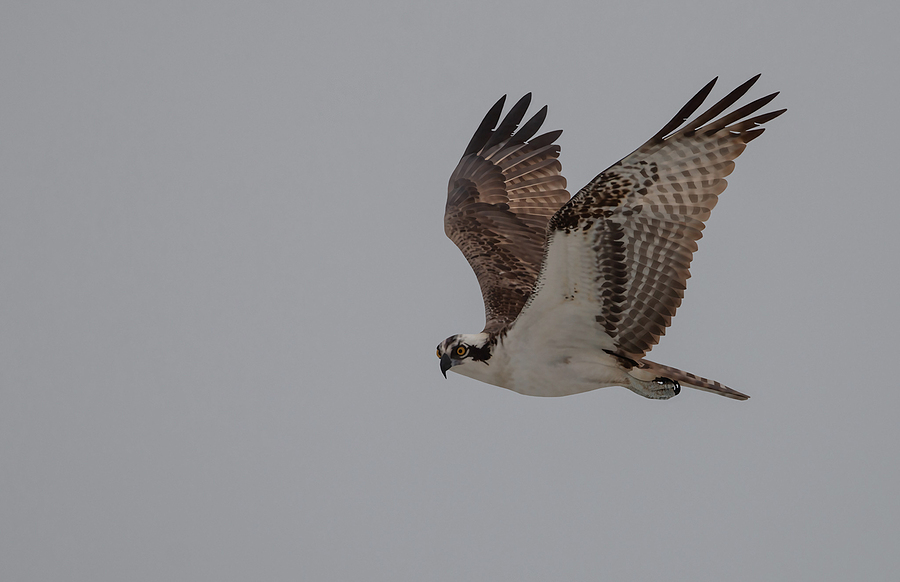 College Campus Tours
Help your high school students explore their future educational opportunities with a guided tour of some of Jacksonville's top college campuses. Our charter buses can accommodate your group, allowing you to visit multiple campuses in one day without losing any time navigating public transportation or searching for parking. From the University of North Florida to Jacksonville University, we'll take care of all the logistics so your students can focus on making the right decision for their future.
Sporting Event Transportation
No matter the sport, we have the appropriate charter bus rental for your team's transport to and from games, tournaments or even training sessions. With ample storage space for sporting gear and luggage, your team will have everything they need for a successful outing. Let Price4Limo handle the logistics so your team can focus on bringing home the victory.
Ready to Book your Field Trip?
Our team of experts at Price4Limo is ready to help you secure the best transportation for your field trips in Jacksonville, Florida. We'll alleviate the stress of organizing a group outing by simplifying your ground transportation needs, and ensuring your students enjoy their special day to the fullest! To get started on building your personalized quote, simply call us at 866-265-5479 and let our team create the perfect field trip experience for you and your students. Don't miss out on the chance to discover the incredible world of Jacksonville—book your charter bus with Price4Limo today
To get ready for your next voyage, here is a sample trip that you can take with the help of Price4Limo!
Stop 1: Museum of Science & History (MOSH)
Kick off your field trip at the Museum of Science & History (MOSH), located in the heart of downtown Jacksonville. With its exciting exhibits covering topics like the human body, astronomy, and local history, MOSH provides a space where students can actively engage in learning outside of the classroom. Hop off the bus and enjoy guided tours that will take you through all the museum has to offer.
Benefits of Visiting MOSH:
STEM education comes to life through interactive exhibits
Engaging programs tailored to specific age groups
City and state history expands their understanding of regional culture
Stop 2: Jacksonville Zoo and Gardens
Next up, let our charter bus take you to the enchanting Jacksonville Zoo and Gardens. With over 2,000 animals spanning 126 acres, this beautiful facility offers a unique glimpse into the world of wildlife. Take advantage of the zoo's numerous guided tours to learn about magnificent creatures like elephants, lions, and giraffes while fostering a love for wildlife conservation.
Benefits of Visiting Jacksonville Zoo and Gardens:
Connects students with diverse species from around the globe
Encourages environmental stewardship through hands-on learning experiences
Promotes teamwork and collaboration through facilitated group activities
Stop 3: The Catty Shack Ranch Wildlife Sanctuary
For an even closer encounter with fascinating animals, head over to The Catty Shack Ranch Wildlife Sanctuary. Here, students will have the opportunity to observe big cats like lions, tigers, and leopards up close! The sanctuary offers guided tours and educational talks, ensuring your students learn valuable information about these beautiful creatures and their conservation.
Benefits of Visiting The Catty Shack Ranch Wildlife Sanctuary:
Provides an up-close look at endangered big cats
Emphasizes the importance of conservation efforts and responsible tourism
Inspires students to become advocates for wildlife preservation
Stop 4: Kathryn Abbey Hanna Park
After all that excitement, it's time to recharge at Kathryn Abbey Hanna Park - a breathtaking seaside escape perfect for outdoor education. With 1.5 miles of sandy beaches, freshwater lakes, and nature trails, there's no better place for students to decompress and explore the great outdoors. Pack a picnic lunch, and let your students unwind while learning about Jacksonville's unique ecosystems.
Benefits of Visiting Kathryn Abbey Hanna Park:
Offers opportunities for hands-on environmental education
Encourages physical activity and outdoor recreation
Allows students to connect with nature and foster an appreciation for the environment
Stop 5: Kingsley Plantation
Lastly, enrich your students' understanding of history at Kingsley Plantation - Florida's oldest plantation home. Hear engaging stories from knowledgeable tour guides about the plantation's history, including the lives of enslaved people who worked the land. Visiting Kingsley Plantation will provide your students with an essential perspective on Florida's history while reinforcing themes of hope and perseverance.
Benefits of Visiting Kingsley Plantation:
Explores an essential chapter of Florida's history
Cultivates empathy and understanding through firsthand accounts
Demonstrates the connection between historical sites and modern social justice issues
Stop 6: Drop Off Back At Your School
Once you're done with your packed itinerary, we'll drop you off right back at home base. With your charter bus rental, you can kick back after an exhausting day and unwind after all the fun you just had.