Simplify Wedding Transportation in Daytona Beach
Planning a wedding involves countless decisions and details. Transportation shouldn't be one more thing to stress over. With Price4Limo as your partner, we'll take care of the logistics from start to finish. Our team will assess your needs, recommend the optimal buses and routes, and ensure flawless execution on your big day.
As a full-service transportation provider, we can arrange buses for the bridal party, out-of-town guests, airport shuttles, transportation between venues, and more. In addition, we understand how important it is for all aspects of your wedding to align aesthetically. Upon request, we can provide an all-black or all-white bus fleet to match your color scheme.
Charter Buses for Out-of-Town Guests Coming into Daytona Beach
For many weddings, the guest list extends well beyond Daytona Beach. Loved ones fly in from across the country, drive down from Georgia or North Carolina, and need transportation once in town. With Price4Limo, you can easily coordinate buses to handle everything. For family and friends flying into Daytona Beach International Airport (DAB) or Orlando International Airport (MCO), we can arrange direct shuttle service to their hotels. This spares them the hassle of waiting in taxi or Uber lines after a long flight. And then once everyone is in town? Price4Limo can provide continuous shuttle service during your wedding weekend. We'll transport guests between venues, hotels, restaurants, tourist attractions, and the airport departure.
Bridal Showers & Bachelorette Parties
Treat the bride-to-be to a relaxing spa day or fancy brunch with a charter bus rental for her Daytona Beach bridal shower. We'll coordinate pickup and dropoff at each guest's home or a central meeting spot, then shuttle the group in comfort and style to venues like:
Spruce Creek Country Club - Elegant restaurant perfect for shower brunches, with scenic golf course views.
The Shores Resort & Spa - Pamper guests with mani/pedis, massages, facials and more at the spa.
Rent a party bus or minibus for a bachelorette celebration on a carefree bar crawl down Seabreeze Blvd or Beach Street. Your group can enjoy Daytona's lively nightlife scene with no need for a designated driver!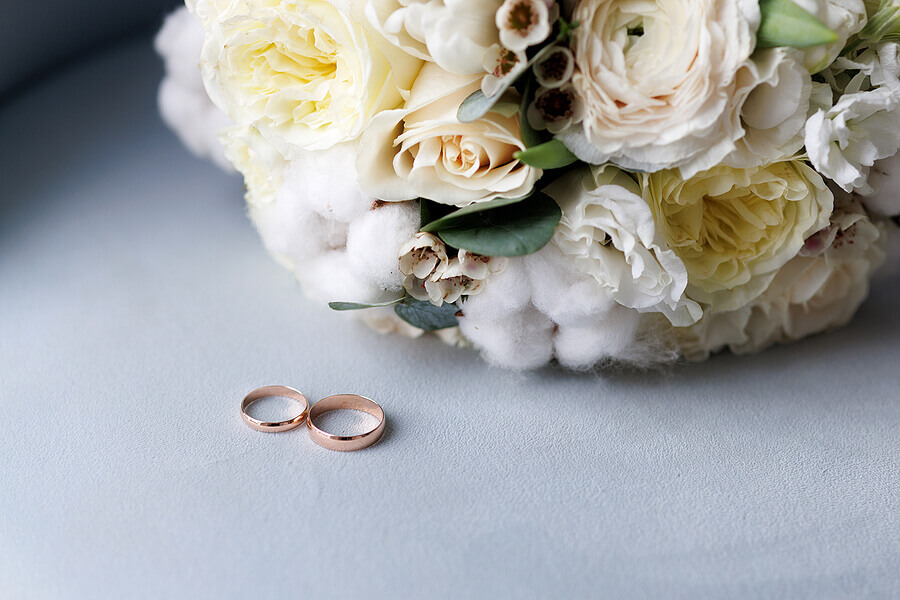 Rehearsal Dinners
Treat your wedding party to a relaxing rehearsal dinner after a long day of preparations. We'll coordinate mini bus or motorcoach transportation from the wedding venue to rehearsal dinner spots like:
The Cellar - Upscale restaurant with creative farm-to-table cuisine and an extensive wine list.
Ocean Deck - Casual beachfront hangout with fresh seafood and drinks on the outdoor deck.
Hidden Lakes Golf Club - Sophisticated ambiance and panoramic views at their clubhouse restaurant.
Your private charter bus rental allows everyone to unwind and share a toast without driving or parking hassles.
Ceremony & Reception Transportation
Many weddings in Daytona Beach span multiple events and venues. The ceremony may take place at a church or chapel, while the reception happens at a separate banquet hall. Out-of-town guests need transportation between their hotel and each venue. Bachelor/bachelorette parties, rehearsal dinners, day-after brunches, and farewells all require coordination. Trying to organize transportation for a multi-part wedding can quickly become chaotic. Price4Limo specializes in seamlessly connecting the dots. Tell us your schedule of events and venues, and we'll map out a streamlined routing plan. With continuous shuttle service in a private charter bus, your guests won't waste precious celebration time in search of parking or deciphering rideshare apps. They'll arrive relaxed, on schedule, and ready to enjoy every special moment
The greater Daytona Beach region offers stunning wedding venues up and down the coastline and concentrated around riverfronts. Popular locations span Ormond Beach, Daytona Beach, Port Orange, New Smyrna Beach, and more. With so many venue possibilities spread across 25 miles of Atlantic shoreline, transportation planning is crucial. Don't worry – Price4Limo knows the best routes between Daytona Beach wedding venues.
Here are some of our recommended multi-stop wedding shuttle routes:
Route #1:
Ceremony: Ormond Beach Wedding and Event Venue
825 John Anderson Dr, Ormond Beach, FL
Reception: Oceanside Country Club
75 N Halifax Dr, Ormond Beach, FL 32176
Distance Between Venues: 4 miles
Transfer Time: 10 minutes
Route #2:
Ceremony: Hidden Lakes Golf Club
100 Hidden Lakes Dr, New Smyrna Beach, FL
Reception: The Shores Resort & Spa
2637 S Atlantic Ave, Daytona Beach Shores, FL 32118
Distance Between Venues: 20 miles
Transfer Time: 25 minutes
Route #3:
Ceremony: Lilian Place Historic Estate
111 Silver Beach Ave, Daytona Beach, FL
Reception: Oceanside Country Club
75 N Halifax Dr, Ormond Beach, FL
Distance Between Venues: 5 miles
Transfer Time: 10 minutes
Route #4:
Ceremony: Dunlawton Sugar Mill Gardens
949 Ponce De Leon Blvd, Port Orange, FL
Reception: Hidden Lakes Golf Club
100 Hidden Lakes Dr, New Smyrna Beach, FL
Distance Between Venues: 15 miles
Transfer Time: 20 minutes
Get a Quote from Price4Limo of Daytona Beach
With deep roots in Daytona Beach, Price4Limo brings extensive experience handling wedding transportation in the area and the entire USA. We've coordinated buses for hundreds of weddings, and would love to serve yours. Call anytime at (866) 265-5479 to start planning custom bus rentals for your special events.