Price 4 Limo
Reviews
Rating:
9.5
out of
10
with
563
ratings

Hire Charter Bus Rentals in Wisconsin
The state of Wisconsin became the 30th state of the U.S. in 1848. After the American Revolution, the region became a U.S. territory that attracted more settlers to its mining industry, as well as to its lumber and dairy industries. Even before the Civil War began, the state played an important role as stopping point on the Underground Railroad since many people passed through it.
Wisconsin is known for the highest quality of cheddar cheese as it is the leads the dairy production of the nation. Having coastlines on 2 great lakes, the Michigan and Superior Lakes, it is indeed a travel destination. There are numerous attractions and landmarks to visit for you and your group. From the largest museums to the international villages, to the famous downtowns offering fun and exciting shopping and dining, traveling to Wisconsin on a charter bus makes the tour more unforgettable.
You are about to experience unique tours of Wisconsin by renting a charter bus for you and your family or friends. Riding the charter bus in Wisconsin will take you to the many theme parks and water parks in the cities or to the indoor pools with the tallest and longest water slides that the kids will enjoy. Whether for a week long vacation or one-day tour of the state, a charter bus rental will never disappoint you.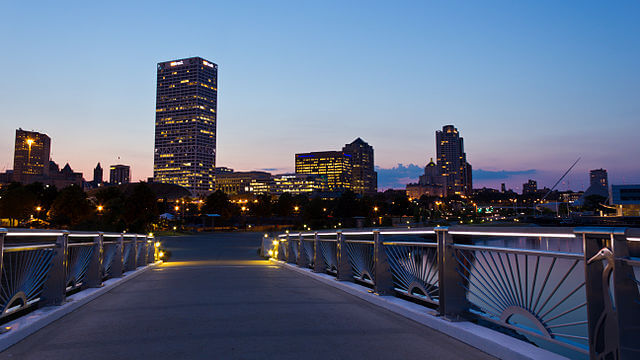 Our Top Picks for Travel Destinations in Wisconsin
A classy and comfortable way to travel to the state of Wisconsin and to reach the beautiful destinations in the cities is a charter bus rental from Price4Limo. All vehicles are of deluxe and world-class design to bring you to these top travel destinations in Wisconsin:
Traveling as a Group with an Wisconsin Charter Bus Company
Sourcing out from Price4Limo is more convenient and easy because of the wide variety of available charter buses, motor coaches, school buses, shuttle buses, and minibuses. The finest vehicles are designed to be used for family reunions, bachelor or bachelorette party, weddings, church group trips, corporate travels, school field trips, and sports team tours.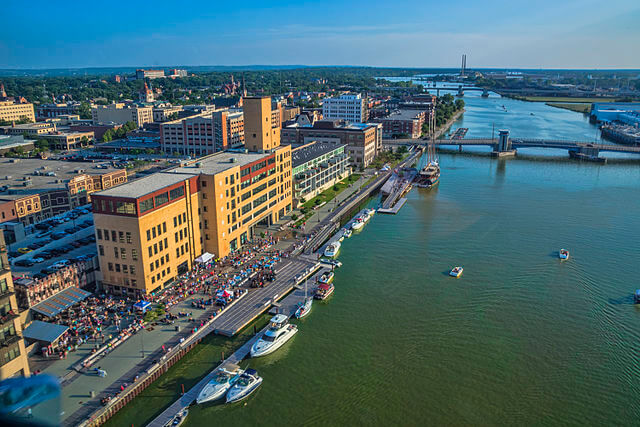 Wisconsin Charter Bus Rental Prices
Deluxe charter buses are affordable at Price4Limo. The rates for charter bus rentals are low and budget-friendly.
Call us today and talk to our professional account staff for details of your needed Wisconsin charter bus rentals. You may also log in to our website for online quotation or for online booking of your next tours to Wisconsin.
Best Cities in Wisconsin
---