Hire Charter Bus Rentals in West Virginia
The state of West Virginia was organized as a separate state when Virginia seceded from the U.S. during the Civil War and the people in the west preferred to stay in the Union. West Virginia was granted statehood on June 20, 1863 after splitting off from Virginia. Prior to the Civil War, the region suffered from the slave rebellions and increased tension between the people in the North and South. In 1859, John Brown planned to arm the slaves with weapons but failed. He was hanged and he died.
As a major producer of coal supplying 15% of the demands throughout the nation, West Virginia has been popular to many states and regions. Aside from that, the state is also home to the world's longest steel arch bridge which hosted Bridge Day every year wherein visitors and tourists are allowed to experience parachute and bungee jumping of the bridge.
The wonderful destinations in West Virginia are not only ideal for family vacation and tourist fun but also for newlyweds and young couples who want romantic places to be together exploring the beauty of nature. With charter bus transportation, touring the cities of West Virginia is a great way to experience nature at its finest.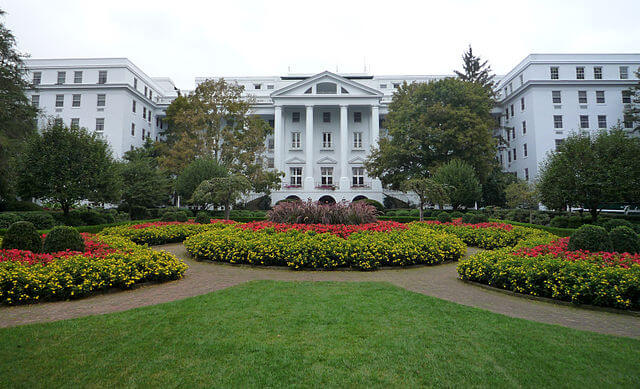 Our Top Picks for Travel Destinations in West Virginia
West Virginia offers a diverse of attractions and travel destinations ideal for family vacations and tours. Any size of groups is sure to enjoy the charter bus ride to the many activities and adventures worth doing in West Virginia such as the following:
Traveling as a Group with an West Virginia Charter Bus Company
For specific events and tours to the cities in West Virginia, Price4Limo has the largest fleet of minibuses, motor coaches, charter buses, shuttle buses, and school buses. Renting one from Price4Limo is convenient and easy, and each vehicle is designed with world-class amenities for wedding transportations, bachelor and bachelorette party, venue for family reunions, school field trips, church group trips, sports team tours, and corporate trips.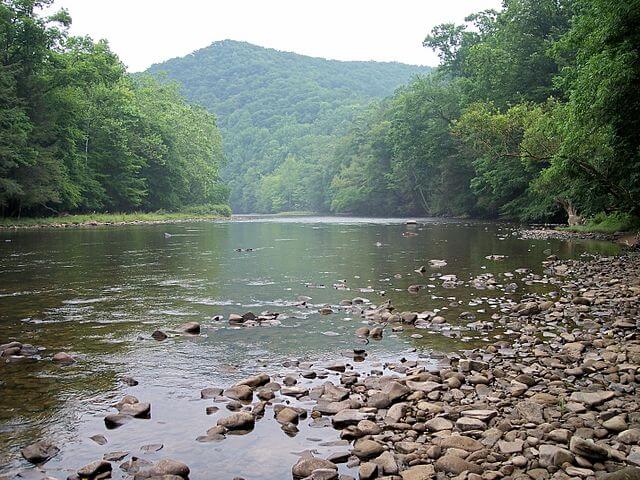 West Virginia Charter Bus Rental Prices
Price4Limo promises of safe and comfortable charter bus ride to the cities and attractions in West Virginia for a price you can afford. The prices are within your budget no matter where you want to go in the state.
Contact us now and talk to our account specialist or visit our website and get a free quote on your next West Virginia Charter bus rentals. Online booking and reservations are also accepted for your tours of the state.
Best Cities in West Virginia
---