Hire Charter Bus Rentals in Virginia
The state of Virginia was one of the original 13 colonies and it was settled initially by the English people since 1600s. They established the Jamestown and the James River in 1607. After the American Revolution, the state was admitted to the U.S. union in 1788. George Washington and Thomas Jefferson, both came from Virginia, played major roles in the said American Revolution that happened in 1775 to 1783.
More than half of the battles of the Civil War in 1861 to 1865 were fought in Virginia, especially in Richmond City, the state capital. In Arlington, many of the government institutions today are placed and headquartered at the state. Because of this, you can expect a wide variety of government establishments historically sited in Virginia.
Having produced four of the first five presidents of the U.S. and a total of eight presidents up to present, the state of Virginia was known as the Mother of Presidents, Mother of States, and Mother of Statesmen. Price4Limo offers luxury and private charter bus transportation for you group as you tour the beautiful state of Virginia.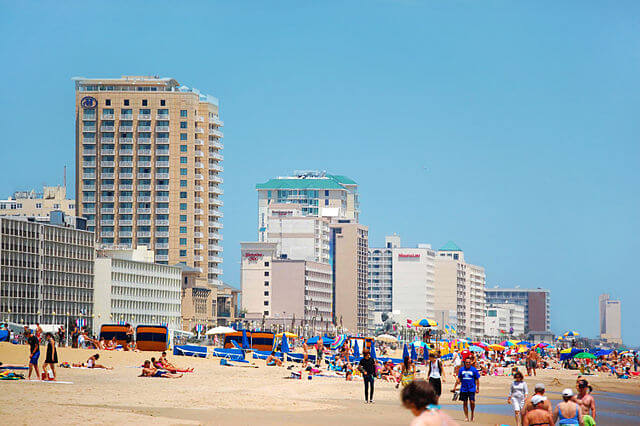 Our Top Picks for Travel Destinations in Virginia
There is a better way to explore the state of Virginia and that is through the Price4Limo charter bus rentals. The year-round destinations include unique landscapes, amusement parks, nature parks, historical sites, and more. A charter bus tour to these wonderful destinations is a perfect way to experience Virginia:
Traveling as a Group with an Virginia Charter Bus Company
Traveling as a group is easier when you choose from our motor coaches, charter buses, school buses, shuttle buses, and minibuses. Price4Limo offers a wide variety of vehicles for school field trips, wedding transportation, bachelor and bachelorette party, family reunions, church group trips, corporate travels, and sports team tours.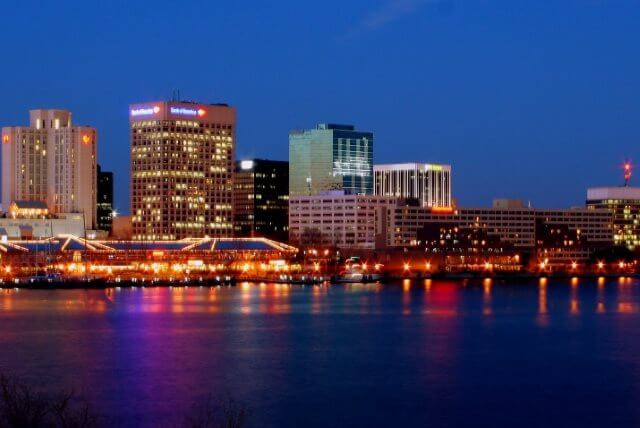 Virginia Charter Bus Rental Prices
You can rely on Price4Limo for affordable charter bus rentals whether you travel with a small group of passengers or guests or with a large group. The low rates of the charter buses and packages assure you of wonderful experience as you travel the state of Virginia.
Contact us now and talk to our professional staff to inquire about the prices of Virginia charter bus rentals. Check our website, too, and get free quote online or book your charter bus tours online.
Best Cities in Virginia
---