Limo Service
Price 4 Limo is a nationwide marketplace where independently owned limousine companies compete for your business. No matter what the size of your travel group or the destination. Price 4 Limo arranges straightforward access to the best limousine service with the ideal vehicle for each and every trip. Because we have access to the largest selection of operators of limousines and party buses in every size and variety, you can be assured that every rental will meet your needs. We can provide a luxurious limousine or a spacious party bus right to your doorstep, anywhere in the United States. Our transportation company provides service from Los Angeles to New York and everywhere in between - Atlanta, Chicago, Las Vegas, Miami, Dallas, Philadelphia, Seattle, Boston, and New Orleans to name a few. Simply fill the form above and start your search for the perfect vehicle! If you ever need help, you can contact us via our live online chat or call us at (888)780-3230. Our friendly sales team will be more than happy to assist you!
Party Bus Rentals
Price 4 Limo now rents Limousine Service in Miami FL for weddings, proms, corporate outings, and more. When renting a Ft Lauderdale Limousine Service check rates, availability, and all vehicle options.  Booking a West Palm Beach Limousine Service or renting Limousines in Orlando Florida are now easy as 123. Put your information in, and receive quotes for Orlando Limos, Tampa Limousine Service and Ft Myers FL.  With the hard hit economy, finding the best limo service in Miami is increasingly harder and harder to do because so many companies are out of business.  Price 4 Limo will display pictures of the actual Limousines in Ft Lauderdale, Miami, Orlando, Tampa, West Palm, that are available for you. Price 4 Limo will display available vehicles, pictures of the exact vehicle you will ride in, and the all inclusive price for the package you choose. Now you can find cheap Miami Limousines on Price 4 Limo, get the best Tampa Limo Rentals in the area, and book your next Orlando Limo Rental right here, right now.  Don't pay too much for your South Florida Limo Service, book with us and see the difference.  Rent Hummer Limos in Miami, Escalade Limousines, Chrysler 300 Limos, Luxury Party Buses, Limo Buses, Ford Excursion Limousines, Lincoln town Cars, Mercedes Sprinters, Classic Rolls Royce Style, Antique Desoto Limo, Cadillac, and many others. See the assortment of Florida Wedding Limo services now renting.
Bus Charters
Jacksonville Limo Service and Jacksonville Charter Bus, Gainesville Limo Service and Gainesville Charter Bus service, Miami Limo Service and Miami Charter Bus service, Ft Lauderdale Limo Service and Fort Lauderdale Charter Bus, Orlando Limo Service and Orlando Charter Bus service, Ft Myers Limo Service and Ft Myers Charter Bus, Tampa Limo Service and Tampa Charter Bus Service, Clearwater Limo service and Clearwater Charter bus, Saint Petersburg Limo Service and St Pete Charter bus, West Palm Limo Service and West Palm Beach Charter Bus, Boca Raton Limo Service and Boca Raton Charter Bus Service, Tallahassee Limo Service and Tallahassee Charter Bus.
Follow Price 4 Limo For Deals and Savings




Transactions on this website are protected with up to
256-bit Secure Sockets Layer encryption.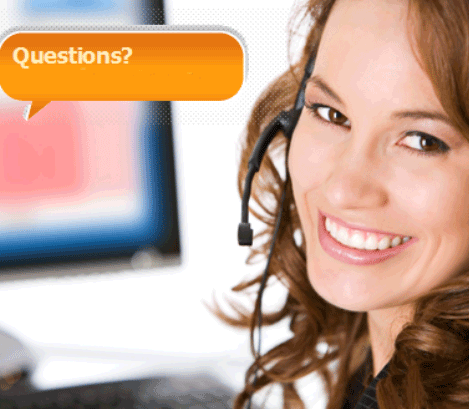 Texas Limo Service and Party Bus Rentals
Indiana Limo Service and Party Bus Rentals
Dallas Party Bus
New Orleans Party Bus
Just enter your information above and click to for your "Live Quote and Availability!" We will then instantly provide you with a wide selection of available vehicles, pricing options, vehicle descriptions, movies, and photographs. What you see is what you get! Rent the limousine or party bus that you select from the website. Preview your options, compare pricing, and make a limo reservation online today! It's never been easier to rent a limousine! We service all of Florida, from Miami, Orlando, Tampa, Jacksonville, Fort Lauderdale, West Palm Beach, Naples, Daytona, and more. Price 4 Limo can transport large sized group to anywhere in Florida. Book a limousine for your next big event, night out in the town, or special occasion. Price 4 Limo provides one of the largest fleets of Hummer limousines, Escalade Limousines, Excursion Limousines, Stretch Limousines, and Party Buses in the nation with the help of our nationwide affiliates!