Transportation Innovation Scholarship
---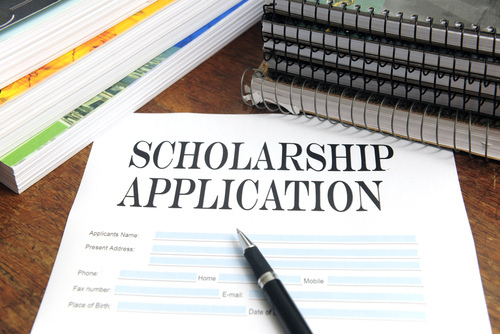 Price4Limo is the leading online luxury transportation booking engine. We offer a nationwide marketplace where independently owned transportation companies compete for your business. Our online booking service helps consumers find the best means of transportation at affordable prices. Example: Limo Service
We understand that the transportation industry is evolving and becoming more efficient, and in some cases even automated. We also understand that today's students, represent tomorrow's future.
$1000 Scholarship Award
*One winner will be selected each year
We have created the Price4Limo Transportation Innovation Scholarship ($1000 award) for Undergraduate or Postgraduate students with a passion for innovation, business, and marketing.
Students currently studying in the areas (but not limited to) of Marketing, Business, Engineering, IT, or Communications may be interested in this scholarship opportunity. Students do not need prior experience or expertise in the transportation industry to apply for our scholarship.
---
Now Accepting Submissions
Eligibility:
US citizen or permanent US resident
Currently enrolled in an undergraduate or graduate program in the US
Standard Terms of Participation:
To participate in this scholarship program you must research and create a piece of content between 600 – 1,200 words on the subject "Transportation Innovation." All content submitted will become property of Price4limo.
Content Focus:
Why do you believe transportation innovations are important?
What innovations will shape the future of transportation?
Keep in mind that we're also looking for personality, so make sure to take out general advice and cliches.
Assessment Criteria:
Originality
Feasibility
Creativity
Important Details to Include With Your Submission:
Complete name with address and phone number
Name of your school
Proof of enrollment (copy of student ID accepted)
Deadline: January 1, 2018
Please contact your university's financial aid office for an application or submit your information and project details to information@price4limo.com.