Dayton Nightlife Review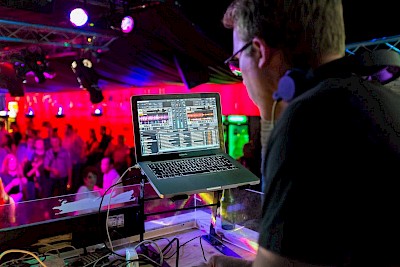 Dayton known to be The Gem City. In 2012, Dayton ranked number 2 in the country being an arts destination ranking higher than the larger cities including Atlanta, St. Louis, and Cincinnati. Famous for it's Urban Nights which was a free biannual event held in Dayton every year that showcased downtown's dining, nightlife, music, retail, art, held once in the spring and also once in the fall.
Daytonians and other guests and visitors are left to entertain themselves at the plenty restaurants, bars, and nightclubs that this town offers. In case you are in Dayton and are wondering where to spend your nights, here is a list of five bars/clubs where you can dance the night away.
Top Bars & Nightlife in Dayton
Here are some of the best bars/nightclubs in Dayton:
Dayton is slowly but surely moving towards it's brighter future, thanks to the high speed tech development, the youngsters are out and about. So there you go, no more excuse due to your lack of motivation as whether you should go out or not and where and why not, grab this list and go make your nights memorable. If you really want to do Dayton right, hire our charter bus rental and start your own bar crawl!