Budget Hotels in Raleigh, North Carolina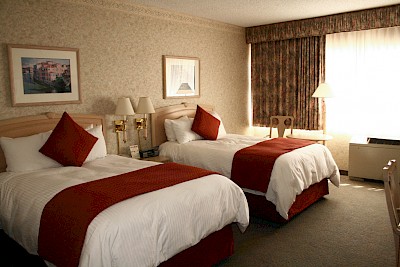 Raleigh is a bustling city that is found in North Carolina. If you find yourself here for business or pleasure, you are going to want a great but cheap hotel to stay at. With that in mind, let's take a look at the top 5 budget hotels in Raleigh at this very moment.
5 Affordable Raleigh Hotels
With this list of budget hotels in Raleigh, you should be able to make a more informed decision about where to stay during your visit. Be sure to make the most of your time in the location but save money at the same time with one of these popular hotels where you really get what you pay for.