Famous People From St Louis, Missouri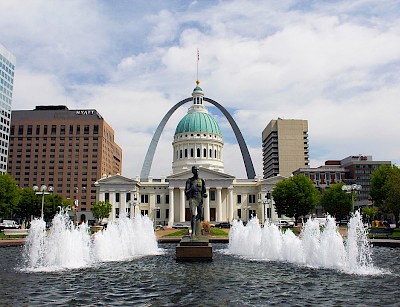 St Louis is home to some of the most famous people. They are from all walks of life and have surely left a mark in their respective industries. Whether it's in the arts or in technology, St Louis Missouri is well represented.
Top 5 Celebrities from St Louis, MO
Below are some of the famous people from St Louis:
St Louis Missouri a mid-western state in America is well known all over the world for having the longest river in North America. Of course this natural wonder is not the only thing that has brought the state fame. Missouri has definitely produced its fair share of celebrities. These people share a special bond with their hometown and have contributed to the community in various fields. If you want to visit some celeb homes and other attractions in the area, hire our St Louis charter bus service!