Budget Hotels in Grand Rapids, Michigan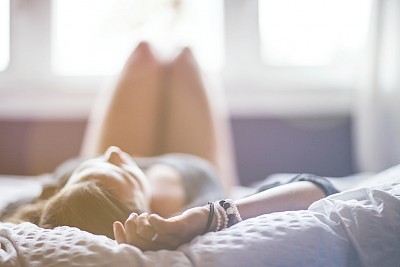 The Grand Rapids was named the number one travel destination in the United States in 2014 by the lonely planet. Until now, it has become it continues to be one of the top destinations that people all over the world (US citizens, more often than not) want to go to. Due to the popularity of the place, a lot of hotels and inns have popped up to accommodate all the incoming tourists. If you are considering going there, here is a list of five best budget hotels in the Grand Rapids, Michigan, with all of the hotels in this list priced under $100 per night.
5 Affordable Hotels in Grand Rapids, MI
There are many more available budget hotels in the area if you are looking to book a stay in the Grand Rapids, but these stand out from the rest. From the cozy ambiance, and reliable service, to the best value stay based on amenities offered, you can't really go wrong with any of the choices above. It is still important to have due diligence and prepare well for your trip, but these accommodations will likely help ease some of that stress so you can enjoy the Grand Rapids and all that the great state of Michigan can offer.