Best Restaurants in Lansing, Michigan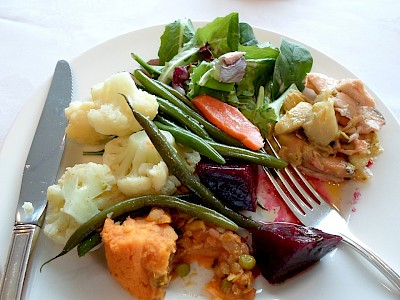 There are many reasons why people prefer eat at restaurants, maybe for a special occasion, a family tradition or even to welcome certain guests to their hometown. Each restaurant has its own features, advantages, and disadvantages that attract people to eat there. For instance, the theme of a certain restaurant might be pleasing to some people and not to others. The quality of service offered at a restaurant is also a consideration. In addition to these points, there is the matter of the food served at the restaurant together with the reputation. In Lansing, there are classy, affordable, yet comfortable restaurants you can visit. Below is a list of the best restaurants in Lansing. The list below is from reviews provided by customers and the star ratings each restaurant has.
Top 5 Restaurants in Lansing, MI
When you look at the differences in these restaurants, there is one common thing, which is the quality of services offered. To make the best choice, you should take time to visit each of these restaurants and have a taste of each of the quality foods offered while observing the quality of service offered. This will help you make a better decision depending on the location and theme of each restaurant. If you need a charter bus rental in Lansing to transport a large group to any of the above restaurants, we can help!