Budget Hotels in Baltimore, Maryland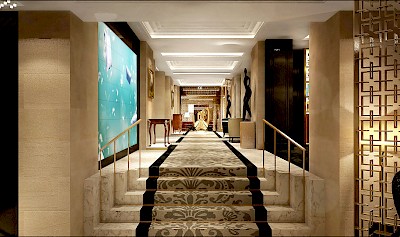 Located in the state of Maryland, Baltimore is a major city that features an important seaport and comes with a long history. The Baltimore's Inner Harbor hosts Fort McHenry, birthplace of the "The Star-Spangled Banner," the U.S. national anthem. This history harbor area offers today, attractions such the National Aquarium, the Civil War–era warship the USS Constellation, upscale crab shacks and shops. You can find cheap accommodation in one of Baltimore's budget hotels.
5 Affordable Hotels in Baltimore, MD
Baltimore wasn't a well known tourist destination not more than 50 years ago. The city is in vicinity of the more famous Washington D.C. However, nowadays this tourist destination is offering many tourist attractions and lots of affordable budget hotels. This makes the city a great destination for vacationers looking to enjoy an unforgettable escape on a budget.