Budget Hotels in New Orleans, Louisiana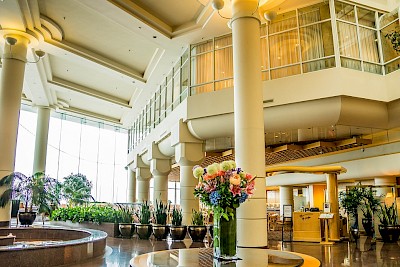 If you are visiting New Orleans first time and you are seeking out a place to crash in an affordable price, then you are at right place. Because, we are going to provide you the best five budget hotels for comfortable & cozy stay in New Orleans, Louisiana.
To make sure we are choosing the right list of budget hotels. We also crossed check our list with trip advisors recommended hotels list to produce the best possible budget hotel outcomes for our readers.
Top 5 Affordable Hotels in New Orleans, LA
So, this is the list of top five budget hotels on the basis of trip advisors recommended list. If you have any queries related to this article, then you can ask me by commenting below.