Wichita, Kansas Festivals & Events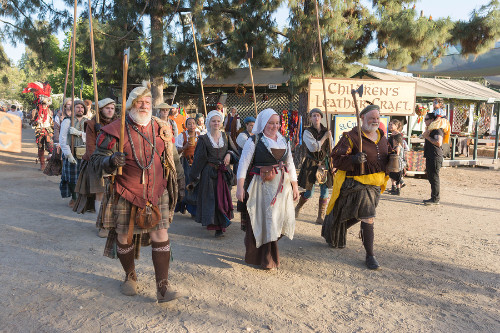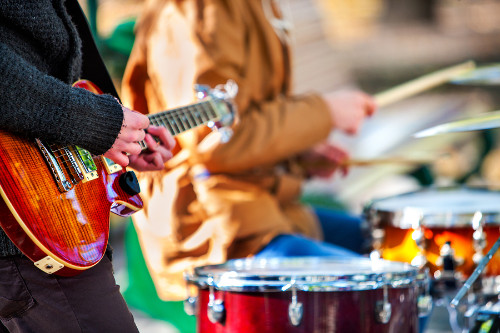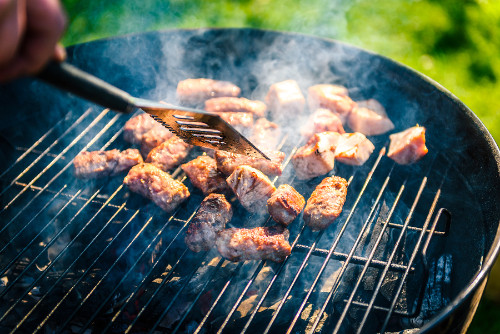 ---
Annual Events in Wichita, KS
Below is a list of Witchita's Annual Parties and Festivals! There are so many amazing shows to check out, you might want to move here if you don't already live in the area. If you are flying in from out of state, be sure to check out all of the airports near Wichita. When you want to kick back and relax with your friends and family, hire a Witchita charter bus rental, limo service, or party bus to take you to any of the following events:
Asian Festival: Get ready for the annual Asian Fest that demonstrates the communities rich culture, traditional clothing, cultural performances and cuisine from several Asian countries.
Automobilia Car Show & Street Party: The summer's hottest event, the Wichita Automobilia Car Show, draws hundreds of classic cars, mods, and motorcycles. All streets downtown will be closed off.
Autumn and Art: In September, the Autumn and Art entertains the community with world-class art, fun-filled activities, live music, and plenty of food at the Breadley Fair, the top rated outdoor shopping mall.
Final Friday: All art galleries, studios, museums, restaurants and shops in Wichita stay open later and welcome people form all walks of life to celebrate teh last Friday of each month. Take the Q-line around the city and visit over 30 showcases which include free food and drinks.
ICT FEST: This 3-day music fest features more than 45 national and local musicians and bands from rock, pop, rap, and electronica.
Midwest Beerfest and Wingfest: Hire a charter bus and bring all your friends to this festival which features more than 350 handcrafted, imported and domestic brews. This is the largest beer event in the city of Wichita. There will be plenty wings from local vendors to help you wash down any beer you drink.
Renaissance Festival: Watch knights battle with swords and shields in honor of their fair lady. The royal falconer will fly birds of prey and perform slight of hand and attempt death-defying feats for all onlookers.
Riverfest: It's that time again, so bring the family down to the river. This is the largest festival in all of Kansas! With multiple states of live music, incredible activities for the whole family, and exploration of the river and popular food vendors. Don't miss this year's Riverfest!
Tallgrass Film Festival: This annual event showcases independent film-makers and their films. This 5-day event is open to the public. Now you can meet and interact with writers, directors, filmmakers and the actors who make it come to life.
Wagonmaster's Chili Cookoff: The Wagonmaster Chili Cookoff is downtown's top event! Let the chili makers take over the streets and your taste buds. Taste the best of the best chili from all around Wichita.
Wichita Jazz Festival: Jazz has been a long standing tradition in Wichita. The annual tribute to jazz is one of the oldest and most popular events. Watch local jazz musicians take to the stage and impress with fluffy notes and smooth transitions.
Zoobilee: If you want to show your appreciation for the Sedgwick County Zoo, join us at this year's Zoobilee for food and beverages and loads of family fun!