Budget Hotels In Indianapolis, Indiana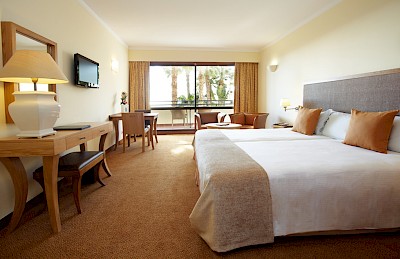 When traveling for a business trip or any other function that is not a luxurious vacation, spending a lot of money on accommodation is the last thing you want to encounter. Every city in the world has two faces, the economy class and the luxury class. However, being economical on accommodation does not have to imply giving away all the chances of getting a comfortable place.
Are you planning a trip to Indianapolis and would like to have a small fraction of your money allocated for hotel room expenditure? You are reading the right post. Here, we are not going to list 101+ hotels that will leave you even more confused. Instead here is a list of top 5 budget hotels in Indianapolis, Indiana.
Top 5 Budget Hotels in Indianapolis, IN
Some of the most fundamental provisions that one will need in a hotel room include free WiFi, tea and coffee making facilities, and of course comfort. Given that the above listed hotels offer these facilities and many other more in addition to strategic location to roads and recreational centers, they are the top budget hotels in Indianapolis. Anytime you have business in Indianapolis, you can check in any of them that fits your specifications.