Choosing the Perfect Vehicle for Your Event
Have you ever tried to coordinate a large group of people arriving at a location on time? Trust us, it's not an easy task. By providing private transportation for your corporate event, you're making life so much easier for your guests. They don't have to worry about finding parking, navigating unfamiliar streets, or dealing with the inevitable confusion that comes with getting a crowd from point A to point B. Our expansive network shuttles can transport guests from Tampa International Airport or St. Pete-Clearwater International Airport to their hotels or directly to the event venue without breaking a sweat. In addition to airport transfers, Price4Limo also offers personalized shuttle service between hotels, the Tampa Convention Center, or any other event venue you might have in mind. Need a shuttle to drive your guests between their accommodations and an unconventional venue like the historic Cuban Club or the vibrant Florida Aquarium? We've got that covered too!
Choose from our luxurious limousines, spacious shuttle buses, party buses, and even motor coaches – we've got it all! With our easy booking process and friendly customer service, planning your transportation to and from corporate events in Tampa couldn't be more effortless.
Flexible Schedules and Routes
One of the greatest benefits of choosing Price4Limo's private transportation service is our flexibility. When you book a ride with us, you're in control of the schedule and route. Whether you need to accommodate last-minute changes or follow a tight timetable, our experienced will ensure that your journey remains smooth and comfortable.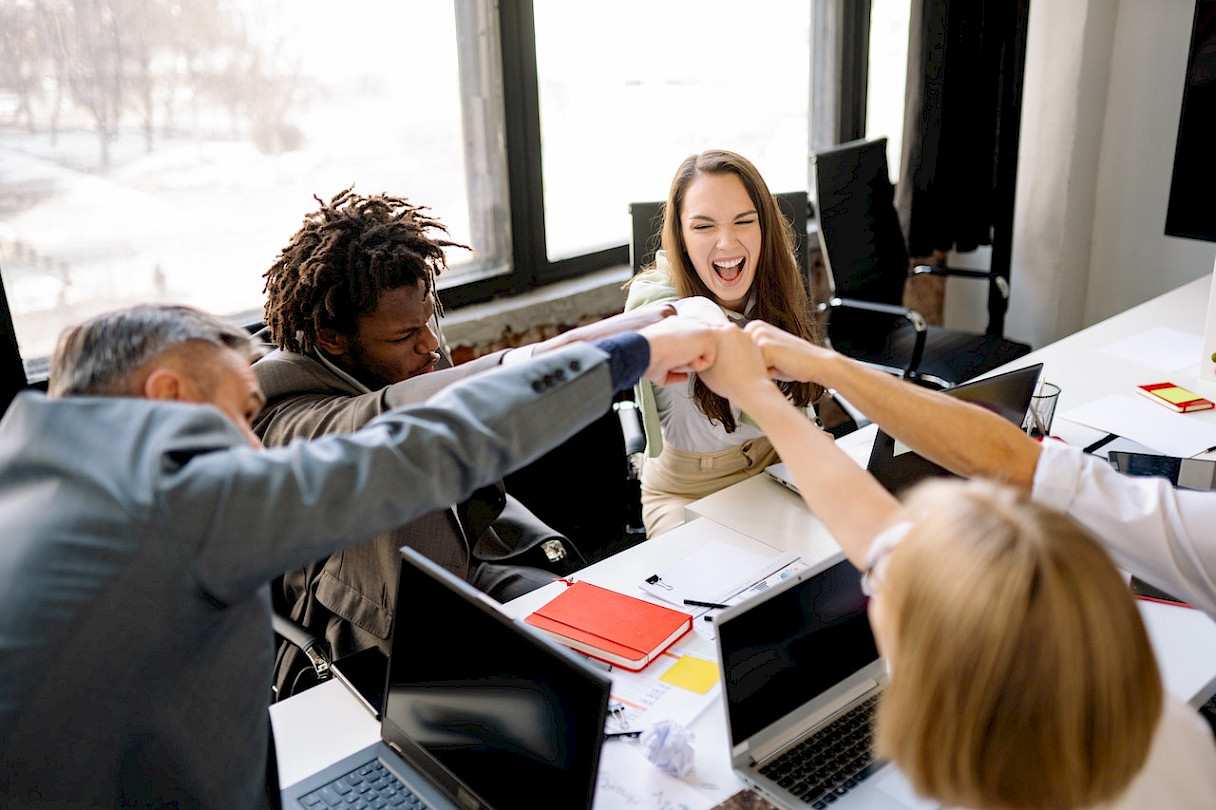 Creating a Personalized Experience
At Price4Limo, we pride ourselves on providing personalized experiences to our clients. Our reservation specialists will work closely with you to understand your unique requirements and preferences. If you need Wi-Fi on board, specific refreshments, or any other special requests, Price4Limo's expert team will ensure that everything is tailored to your needs.
Corporate Events Worth Attending in Tampa, Florida
With so many exciting corporate events happening in Tampa, it's crucial to plan your transportation accordingly. Here are some of the notable events in Tampa that you won't want to miss:
Tampa Home Show (29 – 30 Apr 2023)
Tampa Build Expo (17 – 18 May 2023)
World of Women Conference and Expo (19 – 20 May 2023)
Tampa Bay Summer RV Show (08 – 11 Jun 2023)
SharkCon (15 – 16 Jul 2023)
Trading Card Game Con (27 – 28 Aug 2023)
International BoatBuilders Exhibition & Conference (03 – 05 Oct 2023)
Tampa Tattoo Arts Festival (20 – 22 Oct 2023)
Oddities & Curiosities Expo (11 Nov 2023)
Dealer Week MRAA Conference & Expo (04 – 07 Dec 2023)
ArchConf (11 – 14 Dec 2023)
Pigz In Z'Hills BBQ & Blues Festival (12 – 13 Jan 2024)
Rural Telecom Industry Meeting & Expo (11 – 14 Feb 2024)
Florida State Fair (08 – 19 Feb 2024)
Gulfport's Get Rescued (24 Feb 2024)
Explore Tampa's Corporate Event Spaces:
Here are some of the many venues in Tampa that we go to.
Book Your Corporate Transportation With Price4Limo
By leveraging the private transportation services offered by Price4Limo, you can ensure that your time in Tampa is enjoyable, memorable, and hassle-free. Don't let transportation challenges hold you back from fully experiencing Tampa's dynamic corporate event scene. Book your ride now and ensure a smooth, comfortable, and stress-free journey to any of the events you wish to attend in this flourishing city.