Clearwater is an Ideal Location For Company Events & Retreats
From its stunning beaches to exceptional meeting spaces, Clearwater has everything you need to create an unforgettable corporate experience.
Location: Easily accessible from two international airports (Tampa International Airport and St. Petersburg-Clearwater International Airport), Clearwater offers convenient connections for everyone attending your event.
Diverse Meeting Spaces: Clearwater has a vast variety of meeting spaces capable of accommodating events of any size and arrangement. From large-scale conferences at the Sandpearl Resort to intimate gatherings at unique venues like The Birchwood, there are endless possibilities.
World-Class Accommodations: Clearwater boasts an array of luxurious resorts and hotels, such as Opal Sands Resort and Hyatt Regency Clearwater Beach Resort & Spa, providing an upscale experience for all attendees.
Breathtaking Scenery: Positioned along gorgeous Gulf Coast beaches, Clearwater offers outdoor activities and landscapes that your attendees can relish in between sessions.
Exceptional Dining & Entertainment: From casual beachfront cafes to upscale waterfront restaurants, Clearwater offers a diverse culinary scene to accommodate any taste. Choose from various dining options for memorable group dinners or plan team-building activities at lively entertainment venues like Pier 60.
Between-The-Sessions Experiences: Help attendees relax and connect by offering exceptional experiences outside the meeting rooms, such as sailing excursions, golfing at championship courses, or exploring the world-famous Clearwater Marine Aquarium.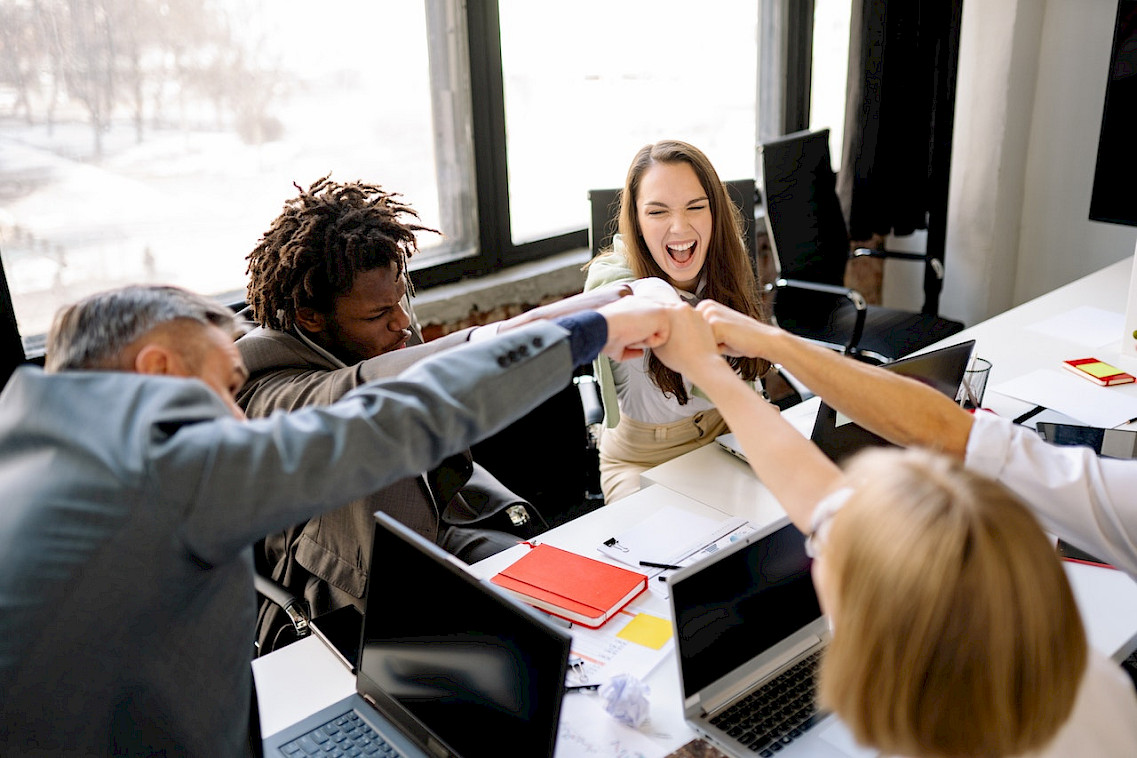 Seamless Charter Bus Rentals For Any Need
As a business professional, your time is valuable, and organizing transportation for corporate events can be a daunting task. Thankfully, with Price4Limo's expert charter bus rental services, you can sit back and enjoy your event while leaving the logistical challenges to us.
One of the major benefits of choosing our charter buses for corporate events in Clearwater is the flexibility they offer. We can customize our fleet based on your requirements, ensuring that every guest enjoys a comfortable and convenient journey.
Here are just a few examples of how our expert team can enhance your event in Clearwater:
The Perfect Pick-Up: Imagine welcoming your guests at Clearwater International Airport after their long flight with a luxurious private coach bus waiting to take them directly to their hotel or conference center. With Price4Limo's charter bus rentals, you can deliver an unparalleled first impression that sets the stage for a fantastic event.
Convenient Shuttle Services: If your event involves multiple locations throughout Clearwater, such as the Sandpearl Resort, the Ruth Eckerd Hall, or the Spectrum Field, you can rely on our buses to transport your guests with ease. We can customize drop-off schedules and create a shuttle loop for stress-free transfers.
Outstanding Onboard Amenities: Our network of charter buses is equipped with a range of impressive amenities designed to keep your guests entertained and comfortable throughout their journey. From plush seating to on-board Wi-Fi and flat-screen TVs, we ensure a first-class travel experience.
Impressing Your Employees & Out Of Town Guests
Corporate events are not only about meetings and talks; they also offer an opportunity to build relationships with your clientele and employees. With Price4Limo's charter bus rentals, you can create memorable experiences for your guests that they will cherish for a lifetime.
For example, consider organizing a team-building excursion to the Clearwater Marine Aquarium, where your group can spend the day bonding over close encounters with dolphins, sea turtles, and stingrays. Or, plan a sunset cruise on a luxury yacht along Clearwater Beach, where your guests can take in breathtaking views of the Gulf of Mexico and toast their successes.
Whatever your vision for your corporate event, our team at Price4Limo is here to make it a reality with exceptional charter bus transportation that caters to your every need.
Partner with Price4Limo
With our extensive fleet of luxury charter buses and our commitment to exceptional customer service, Price4Limo is the premier choice for corporate events in Clearwater, Florida. Our team will work closely with you to understand your requirements and tailor our services to meet your unique transportation needs.
Experience the unparalleled convenience, comfort, and style of our charter buses for yourself by booking a rental for your next corporate event in Clearwater. To receive a personalized quote for your transportation coordination, call us at (866) 265-5479.