Charter Bus Rentals To St. Pete-Clearwater International Airport
When it comes to airport transfers, you can't beat the comfort, convenience, and value of chartering a bus from Price4Limo. We've got an impressive fleet of vehicles to suit any group size and budget. So, why should you choose a charter bus for your St. Pete-Clearwater International Airport transfers?
Space for everyone: A charter bus can easily accommodate large groups, making sure everyone enjoys a comfortable ride without the need for multiple vehicles.
Ease and convenience: No need to worry about navigating unfamiliar roads or battling traffic. A will handle everything so you can sit back, relax, and enjoy your trip.
Flexible schedules: Your charter bus is there when you need it and can adjust to any changes in your group's itinerary.
Cost-effective: For large groups, a charter bus can be more economical than multiple car rentals or ride-sharing services.
About St. Pete-Clearwater International Airport (PIE) and the Surrounding Area
St. Pete-Clearwater International Airport PIE is conveniently located 11 miles north of downtown St. Petersburg, 9 miles east of Clearwater, and 17 miles southwest of Tampa, providing easy access to some of Florida's top attractions.
The surrounding area boasts beautiful beaches, fantastic shopping, and a wide array of entertainment options, with nearby cities such as St. Petersburg, Clearwater, and Tampa offering plenty to see and do.
Top sites to explore in the region include Clearwater Beach, the Salvador Dalí Museum, the Florida Aquarium, and Busch Gardens Tampa Bay, to name just a few – all within easy reach when you choose Price4Limo for your airport transportation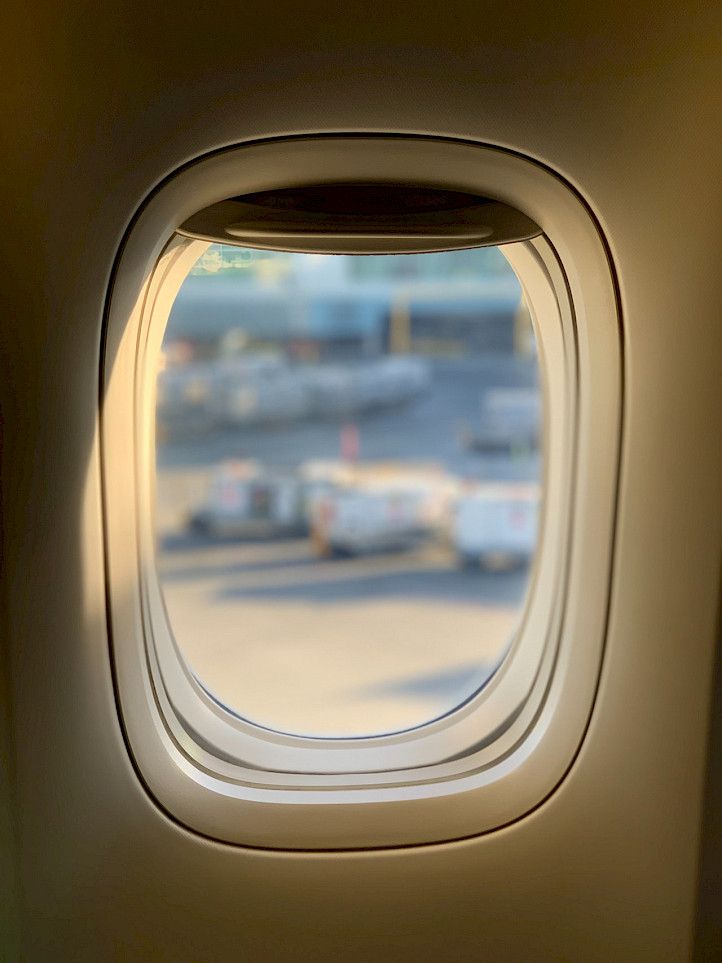 Making the Right Group Transportation Choice
When planning group transportation to and from St. Pete-Clearwater International Airport, it's essential to choose a service that can meet your specific needs. With Price4Limo, you'll find a range of options catering to various group sizes, budgets, and preferences. Our fleet includes:
Sedans: perfect for small groups or individual travelers who crave luxury and privacy.
Limousines: ideal for special occasions or VIP transportation, ensuring you arrive in style.
SUVs: spacious and comfortable, these vehicles can accommodate medium-sized groups and extra luggage.
Shuttles: great for larger groups seeking efficient transportation without premium pricing.
Charter buses: the top choice for big groups, providing ample seating and storage for belongings.
Whatever your transportation needs, Price4Limo has the solution to ensure a hassle-free and enjoyable travel experience.
Pick-Up and Drop-Off Service
Booking your charter bus with Price4Limo means you'll enjoy seamless pick-up and drop-off at St. Pete-Clearwater International Airport. We work closely with you to facilitate the smooth arrival and departure of our clients.
Upon arrival, simply meet your in the designated area, provide identification and luggage information, then board your luxury charter bus. When it's time to depart, the will ensure you arrive at the airport on schedule, allowing ample time for check-in, security screening, and boarding your flight.
Book with Price4Limo
Why leave anything to chance when you can enjoy the ultimate airport shuttle? Price4Limo offers unbeatable quality, convenience, and value for all your St. Pete-Clearwater International Airport transportation needs.
Call us now at 1-855-458-7002 or request a quote online to secure the perfect transportation solution for your next trip. Let us show you why our customers consider Price4Limo the gold standard for airport shuttle services in Clearwater and beyond!
Pro Tips for Smooth Airport Transfers
Choose the right vehicle: Consider your group's size, luggage requirements, and desired amenities when selecting a shuttle service. Not every bus will have trunk space, or undercarriage storage, so make sure to check with us ahead of time.
Plan ahead: Make sure to reserve your shuttle well in advance, especially during peak travel seasons.
Monitor flight details: Keep an eye on your flight's arrival or departure times for potential changes. Communicate any updates to your shuttle provider as needed.
Budget extra time: Always leave a buffer in your schedule for potential delays or traffic congestion.Set aside at least 1 hour of extra time for your transportation.