Charter Buses
Search our inventory of over 12,000 vehicles including charter buses & more. No matter the occasion or location we have the perfect vehicle for your next special event!
35 Passenger Charter Bus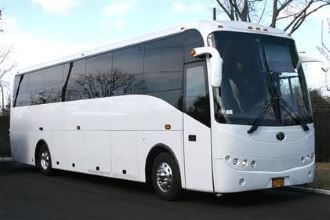 Our smallest charter bus offering is ideal for medium sized groups. Let this vehicle be your choice for ground transportation when you are planning a school field trip.
40 Passenger Charter Bus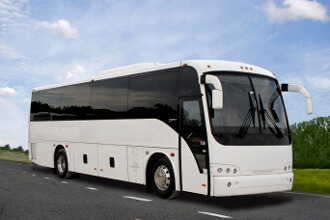 Also ideal for medium to larger sized groups is our 40 passenger charter bus. All of our buses come with standard amenities and comfortable seating for long rides.
47 Passenger Charter Bus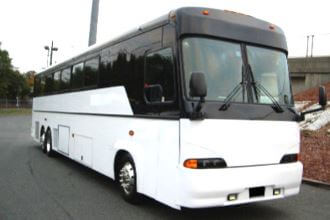 If you require ground transportation for a larger group then take advantage of this charter bus rental. It's perfect for corporate outings & other group transportation occasions.
56 Passenger Charter Bus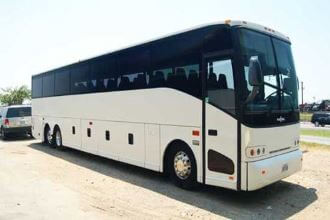 This is our largest charter bus rental available. It comfortably seats up to 56 people and is your go to solution for transporting large groups. Comes with all the standard accommodations.
---